MOSCOW (Sputnik) — The spread of the Bitcoin cryptocurrency in Russia does not threaten the country's financial system, Russian Deputy Finance Minister Alexei Moiseev said Tuesday.
"All of this does not pose much of a danger to the public, as it has not taken on a mass character that could pose a threat to our financial system right now… In the future, it could possibly emerge given that it is not regulated," Moiseev told reporters.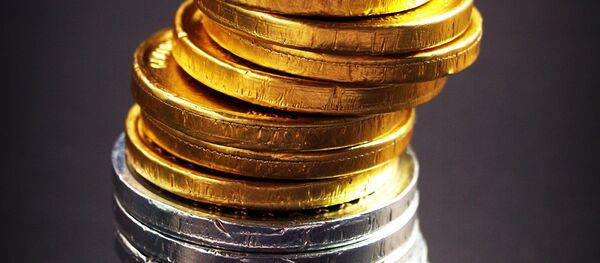 24 August 2016, 13:28 GMT
Russian law currently bans the issue of any currency, including virtual money, not approved by the Central Bank of Russia. The country's Finance Ministry had previously been working on new legislation to support the ban with criminal responsibility stipulating prison sentences of up to seven years.
The ministry has so far put its legislative initiatives on hold, Moiseev said, adding that the pause has been made to look into the development of cryptocurrency regulations across the world.
"We have a chance to wait for a while in order to see how the situation unfolds," he said.
In August, Moiseev said that the Finance Ministry was unlikely to ban cryptocurrencies but stressed that bitcoins were linked to criminal activities, including extortion, money laundering and terrorism.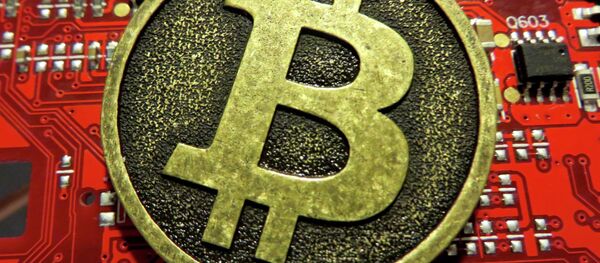 Virtual currencies are issued privately, and are stored and transacted electronically. Currency units of electronic nature vary from currency denominated in legal tender, such as PayPal and WebMoney currencies, convertible IOU (I owe you) coupons, non-convertible credits used in online games and hundreds of cryptocurrencies, including bitcoin, ripple and litecoin. Russian authorities have treated the phenomenon with caution, while Russia's Central Bank has received a number of proposals for creating a Russian national cryptocurrency.