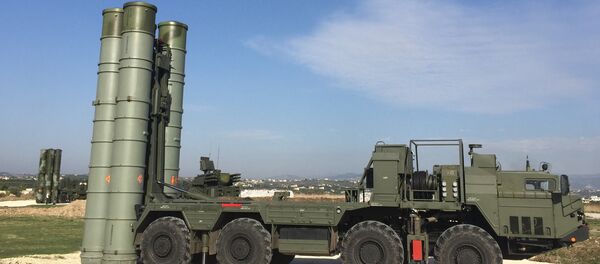 On April 11, the Iranian Foreign Ministry announced that Russia had made the first contracted delivery of the S-300 systems as scheduled.
The $900-million contract to deliver five Russian S-300 systems to Iran was signed in 2007. It was suspended after the adoption of UN Security Council sanctions on Iran in mid-2010.
In April 2015, Russia resumed the talks on the S-300 deliveries following an agreement on the Iranian nuclear program.