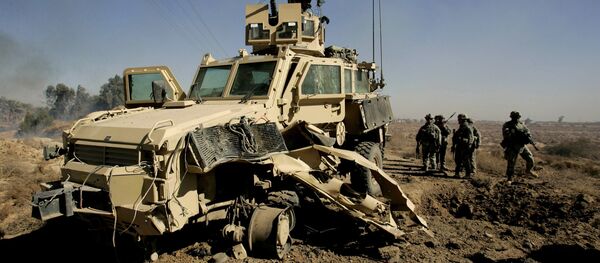 17 October 2016, 15:43 GMT
WASHINGTON (Sputnik) — The Iraqi forces have steadily progressed on all fronts during the first day of the offensive to liberate Mosul from the Islamic State (ISIL or Daesh) jihadists, the US Presidential Envoy for the Global Coalition to Counter the Daesh, Brett McGurk, said on Monday.
"Steady progress on all fronts in first day of #Mosul operation," McGurk said in a Twitter message. "Coalition strikes destroyed 52 targets in 24 hours."
Early on Monday, Iraqi Prime Minister Haider Abadi announced the start of the military operation to retake Mosul from the Daesh militants. Iraqi troops and their allies, including local Sunni militias, as well as Kurdish forces are involved in the offensive.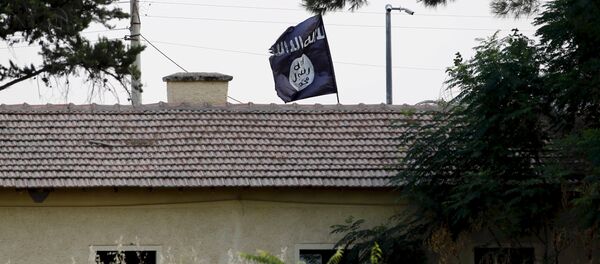 17 October 2016, 15:44 GMT
The US-led coalition is supporting the Iraqi Security Forces with air support, artillery, intelligence, advisors and forward air controllers, according to the Central Command.
The Daesh jihadist group, outlawed in Russia, seized Mosul, Iraq's second biggest city, in 2014 along with a number of other northern and western Iraqi cities and towns.