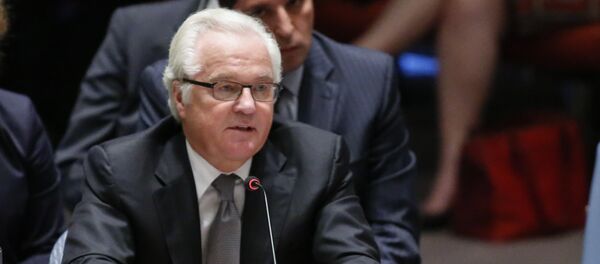 19 October 2016, 18:33 GMT
MOSCOW (Sputnik) — According to Heidu, Kurdish forces are also attacked by the armed militants supported by Turkey in its military operation Euphrates Shield in Syria.
"Turkey's army is openly helping IS [Daesh] in the north of Aleppo province. The Turkish army is shelling the Syrian Democratic Forces in the liberated settlements of Umm Housh, Umm Qura and Hesia," Heidu told RIA Novosti.
On August 24, Turkish forces, backed by US-led coalition aircraft, began a military operation dubbed Euphrates Shield to clear the Syrian border town of Jarabulus and the surrounding area of Daesh, outlawed in Russia and many other countries. As Jarabulus was retaken, the joint forces of Ankara, the coalition and Syrian rebels continued the offensive southwest.
Ankara considers Syrian Kurds terrorists linked to the separatist Kurdish militia active in southern Turkey.