MOSCOW (Sputnik) – Moscow expects the United States to condemn the airstrike on a village of Hassajek near Aleppo, where Belgian F-16 fighter jets had been detected, Russian Foreign Ministry spokeswoman Maria Zakharova said Wednesday.
"We are waiting for the statements from the US Department of State condemning the attacks on civilian objects and killing of civilians. I think, it will be easy to find photographs of those who died [in the incident] to launch a corresponding campaign on CNN [broadcaster]," Zakharova posted on her Facebook account.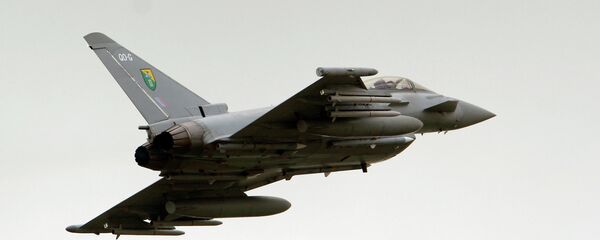 19 September 2016, 11:57 GMT
The Russian center for Syrian reconciliation said Tuesday it had received local reports of an airstrike on Hassajek resulting in killing of six people and at least four wounded.
According to the bulletin, Russian or Syrian aircraft did not operate in the area at the time of the strike while air traffic control systems detected two F-16 fighter jets of the Air Force of the Kingdom of Belgium at the specified time and area.
Belgian F-16 fighter jets are part of the US-led international coalition fighting against terrorists in Syria and Iraq.