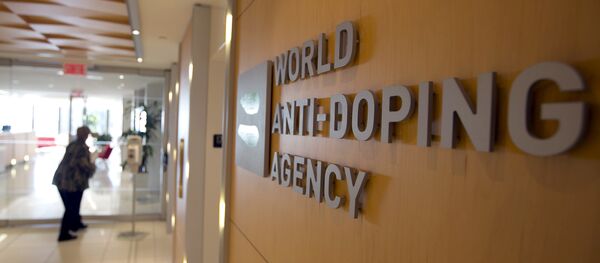 20 October 2016, 06:20 GMT
Andrey Baranov, 50, previously the agent for marathon runner Liliya Shobukhova, made global headlines when he alleged that she had paid the Russian Track Federation over $600,000 to avoid a doping suspension.
On Thursday, the New York Times reported that federal officials have been conducting a surveillance operation on Baranov for suspected bribery and corruption.
"The investigators are looking into whether Mr. Baranov conspired with American marathon organizers — including New York City Marathon officials — to allow athletes using banned substances to compete in their events," the Times reported.
It remains unclear how far along the investigation is, but Baranov has not yet been charged.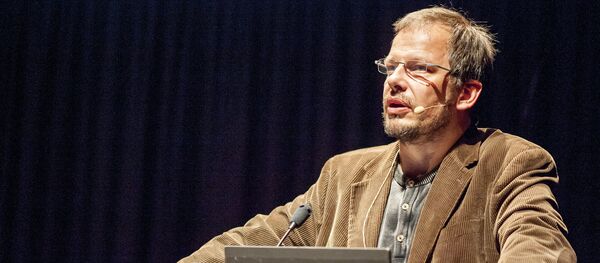 21 August 2016, 11:27 GMT
Sputnik reached out to Baranov for comment, but did not receive a response by the time of publishing. He told the Times, however, that he had "absolutely not" entered doped athletes into United States competitions, nor had he made inappropriate payments to race organizers.
Baranov also denied any other criminal activity, and told the paper that he had been unaware of the fact that the government is investigating him.
A spokesman from the New York City Marathon denied any knowledge of criminal activity, or bribes from Baranov.
The Department of Justice investigation is part of a larger investigation into alleged "doping schemes" by Russian athletes, now focusing on agents. Over 100 Russian athletes were barred from the Olympics over the allegations.
Despite that he was praised by the media as a whistleblower, the former head coach of Russia's distance runners, Alexei Melnikov, told the Times that Baranov should not be overlooked, and that his "disgusting reputation in the world of athletics is well known."