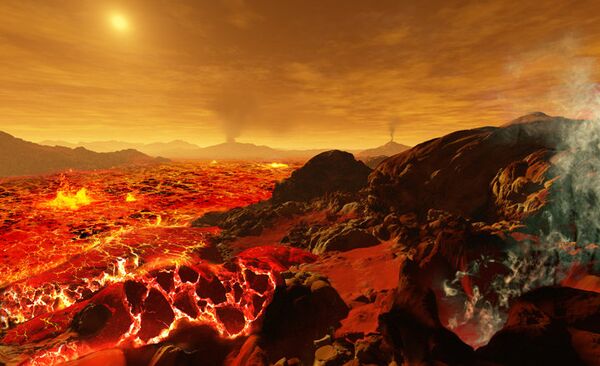 1 November 2016, 01:56 GMT
MOSCOW (Sputnik) — According to him, the launches will be carried out if operating satellites are out of order.
"It is planned to carry out up to four launches [of Glonass satellites] in 2017 … We will carry them out only when necessary, including the use of the Proton rocket," Khailov said at the meeting of the International Committee on Global Navigation Satellite Systems (ICG).
The ICG meeting, organized by Roscosmos, is taking place on November 6-11 in Russia's southern city of Sochi.