BRUSSELS (Sputnik) — The Economic and Financial Affairs Council will approve the amendment of  the current regulation and decision "concerning restrictive measures in respect of actions undermining or threatening the territorial integrity, sovereignty and independence of Ukraine".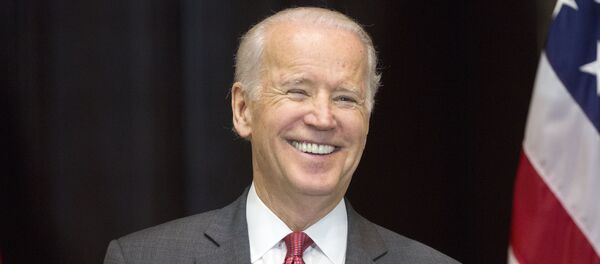 3 November 2016, 19:06 GMT
The decisions of the European Union on sanctions can be adopted without discussions at regular ministerial sessions.
The European Union's main economic sanctions against Moscow are set to remain in place until January 31, 2017, and sanctions against some Russian citizens and legal entities are valid until March 15 of the same year.
Since 2014, relations between Russia and the European Union deteriorated amid the crisis in Ukraine. Brussels, Washington and their allies have introduced several rounds of anti-Russia sanctions since Crimea became part of Russia in 2014 and over Moscow's alleged involvement in the Ukrainian conflict. Russia has repeatedly refuted the allegations, warning that the Western sanctions are counterproductive and undermine global stability.