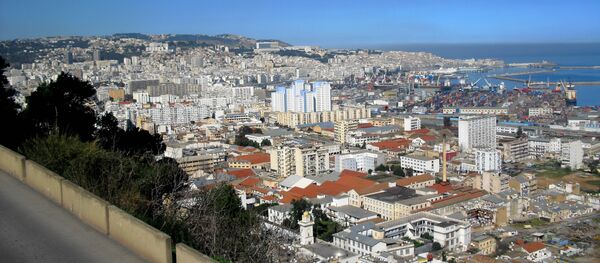 11 November 2016, 15:47 GMT
MOSCOW (Sputnik) — Russia and Algeria agree that the current oil prices are hurting exporters and producers and that the Organization of the Petroleum Exporting Countries (OPEC) must raise the prices for the sake of producers and consumers at the same time, Algerian Ambassador to Russia, Smail Allaoua told Sputnik.
"One thing worth noting is that Russia has a clear position similar to that of Algeria and other countries, which believes that the current oil prices do not serve the interests of consumers nor the interests of producers and exporters, this is a clear position that was expressed by Russia President Putin himself, who said that OPEC must raise oil prices for the sake of producers and consumers," Allaoua said.
On September 28, the OPEC member states reached an agreement on the sidelines of an international energy forum in Algeria to set a production ceiling of 32.5-33 million barrels per day.
The OPEC countries are set to finalize the agreement on oil output freeze at the OPEC summit in Vienna on November 30. The move has been driven by plunging oil prices and an oversupply in the global energy market.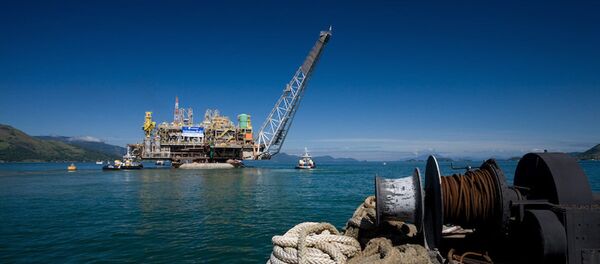 27 September 2016, 10:54 GMT
The ambassador noted that currently there are no meetings set to occur between Russian and Algerian oil officials ahead of the Vienna summit however he said that this does not exclude the possibility of holding direct communications between energy officials in the two countries ahead of the summit.
Algeria who joined OPEC in 1969, is a major oil and gas producer, and the production of these two natural resources account to 25 percent of the gross-domestic product and two-thirds of total economy, according to OPEC.