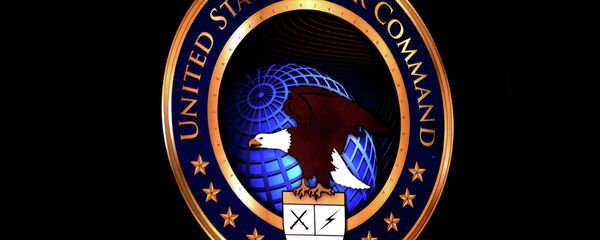 9 November 2016, 23:33 GMT
Excalibur artillery projectiles use satellite guidance to provide precision accuracy at extended ranges for US Army and Marine Corps 155mm howitzers. The munition is noted for its exceptional accuracy and efficiency, and has been used in Afghanistan.
The first problematic projectile was detected last year during routine stockpile surveillance testing. The projectile, manufactured in 2007, had a small crack in the high-explosive material inside the warhead. The case was not isolated, and additional flaws were discovered among newer production munitions.
According to Calloway, large cracks in a warhead's explosive material can cause premature detonation during gun firing, resulting in injury or death to those operating the weapon, but the defects discovered in Excalibur are reported to be too small to impact safety and would not result in casualties.
"However, the size of the crack did exceed the system specifications and would have increased the risk beyond the one-in-a-million norm," she acknowledged.
The Army is currently determining the root cause behind the defects, and conducting X-ray screening of all Excalibur projectiles at a US ammunition plant.
"The most probable cause is from the loads induced on the High Explosive billet after assembly into the warhead body that results from production process variations," Calloway remarked.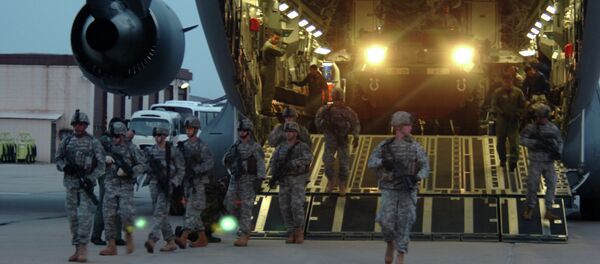 9 November 2016, 20:49 GMT
The process of x-raying shells that have already been deployed to combat operations is also under consideration.
According to Calloway, no projectile warheads have malfunctioned during any mission in combat zones, but corrective actions are being undertaken nonetheless to ensure the safety of those who operate the deadly weapons.