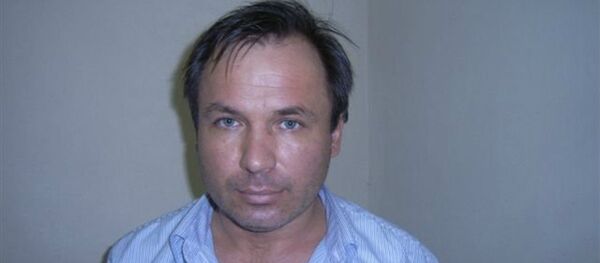 15 November 2016, 12:38 GMT
MOSCOW (Sputnik)
–
Russia hopes that the new US administration will show political will and will end the practice of extraterritorial arrests of Russian nationals, Russian Foreign Ministry Commissioner for Human Rights, Democracy and the Rule of Law Konstantin Dolgov said Wednesday.
"We shall continue seeking the return of our nationals to their motherland. We intend to make these efforts, of course, in our work with the new US administration. We hope that it will show political will and put an end to the aforementioned illegal practice," the statement read.
Dolgov added that Russia would continue working with the outgoing US administration to ensure the rights of the Russian nationals were detained abroad.