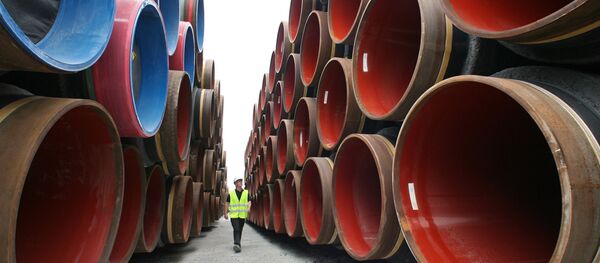 25 October 2016, 15:08 GMT
The Nord Stream 2 project is "dividing" Europe, breathing new life into the "old fears and rivalry,"
wrote
journalist Gunther Strobl.
An agreement on Nord Stream-2, involving the expansion of the Nord Stream gas pipeline, was signed in early-September 2014, during the Eastern Economic Forum in Russia's Vladivostok. Since then, the initiative has faced a number of hurdles from Brussels and certain European countries.
Poland and Ukraine have been the biggest opponents to the project. Both countries fear that once the pipeline is built they will lose transit fees for Russian gas coming to Europe via their territories.
In a recent resolution, the European Parliament did not support the implementation of Nord Stream 2. The resolution read that "Brussels fears the counterproductive consequences for energy security, diversification of energy sources and the solidarity between European Union members."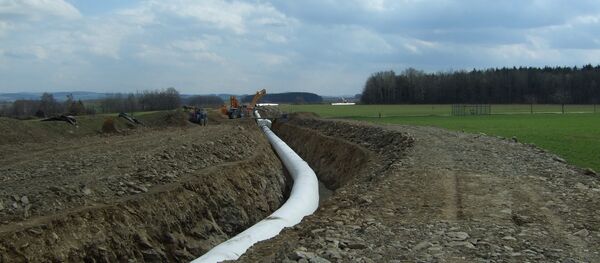 28 October 2016, 19:23 GMT
In August, the Polish anti-monopoly regulator UOKiK blocked the establishment of a joint enterprise which would be in charge of construction and exploitation of the Nord Stream-2 pipeline. As a result, Gazprom and its partners from Germany, France, Switzerland and the Netherlands withdrew their applications for merger approval.
Now, OMV has found a bypass to implement the project, according to the article. The Austrian company and, probably, Shell, Wintershall, Uniper and ENgie will fund Nord Stream 2 with loaned money.
The Nord Stream 2 project is of a great strategic importance for OMV, company's CEO Rainer Seele said earlier this week.
"I'm very interested to be part of this project because for our company this pipeline is strategically important," Seele said during economic discussions in Vienna.
However, he did not provide details on how the company is going to secure its involvement in the Nord Stream 2.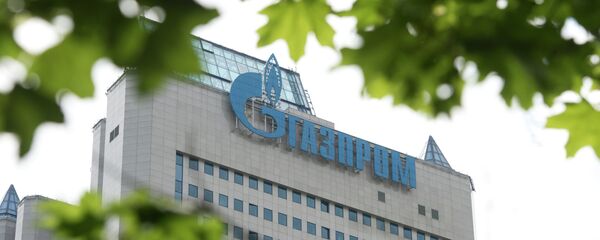 16 November 2016, 11:11 GMT
"In theory, we are considering several options. But it will take time to choose the right way," he said.
Nevertheless, this would be a "surprise" if the pipeline became operational in Autumn 2019 because there are still a lot of unsettled issues, the author noted.
During a recent conference in Vienna, representatives of Poland and Ukraine expressed concerns that the new pipeline will significantly increase "Moscow's political influence" across Europe.