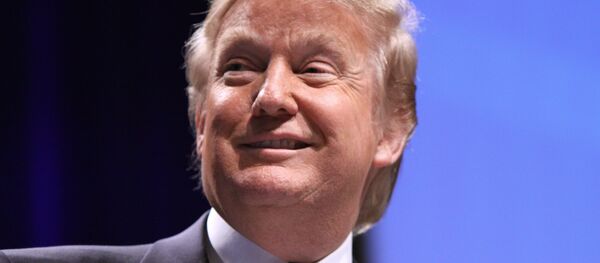 15 November 2016, 13:46 GMT
At the same time, he noted that it would be premature to draw conclusions on the possible impact of these appointments on US-Russia relations.
On Friday, Donald Trump announced his first nominees for key offices in his administration. US Representative Mike Pompeo accepted a proposal to be the next CIA chief. Senator Jeff Sessions from Alabama was offered the post of Attorney General. Retired Lt. Gen. Michael Flynn was appointed as national security advisor.
"As for the announced appointments, there are some interesting choices. Lt. Gen. Flynn was a pariah after he was fired by Barack Obama's administration due to his controversial anti-Islamic statements. Moreover, intelligence commanders and the military top brass were against him because he breached chain of command," Rogov said in an interview with RIA Novosti.

18 November 2016, 15:45 GMT
"Flynn could not get along with the current Pentagon chief Ashton Carter due to ideological differences. In particular, Flynn is against US military adventures abroad," Russian senator Konstantin Kosachev
told
RIA Novosti.
According to the expert, Flynn is "one of few people in Trump's entourage who supports resumption of contacts with the Russian government."
"This approach gives him even more enemies. Nevertheless, Flynn's appointment indicates that probably Trump wants to launch serious dialogue with Moscow. The topic and the terms of such a dialogue are unclear. But that is a fact," Rogov pointed out.
Kosachev suggested that Flynn's appointment will provide "certain common points for cooperation" between Moscow and Washington.
"As I think, he is a pragmatic and practical man. He is ready for dialogue [with Russia] and this is quite optimistic," the senator said.
In turn, Mike Pompeo is a Republican congressman and a member of the Tea Party movement, the ultraconservative wing of the Republican Party.
"He's been known for his hardline views. As a member of the Committee on Intelligence, he harshly criticized the final agreement on the Iranian nuclear program. Taking into account the fact that Congress will vote to extend sanctions against Iran for 10 years, Pompeo's appointment is a signal that Trump may break the deal with Iran. Moreover, as the head of the CIA, Pompeo is likely to continue an anti-Russian policy," the expert suggested.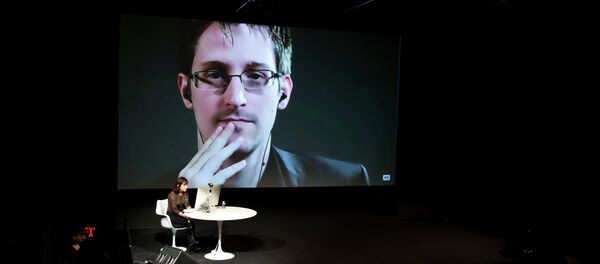 20 November 2016, 01:26 GMT
The expert also underscored that this appointment shows the scope of influence of incoming Vice President Mike Pence. Pence spent five terms in the House of Representatives and "seems to play an important role in appointing such candidates as Pompeo," Rogov said.
"As for Sessions, he is an ultraconservative and hardline politician. In particular, he has been hardline towards Russia. Sessions was one of the main candidates for Pentagon chief. The fact that he was appointed Attorney General shows that Trump is looking for a more moderate politician to run the Pentagon. I think this could be good in terms of the possible consequences for US-Russia ties," he concluded.
Despite being independent, Trump is not very experienced in politics and public management, so he needs capable politicians and advisers on his team, Kosachev said.
"The first appointments by Trump show that the US President-elect stands to his manner. His appointments are not trivial. Trump is not guided only by ideological bias," the senator noted.
Kosachev also expressed hope that after Trump's entire team starts working on January 20, relations with Russia will improve.