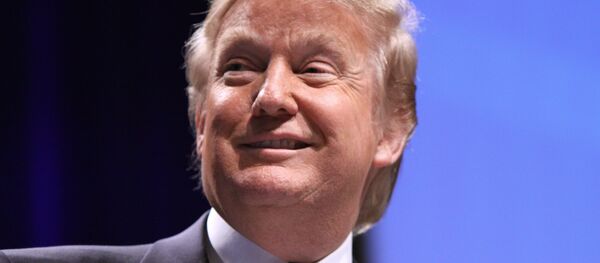 15 November 2016, 13:46 GMT
WASHINGTON (Sputnik) — Conway told MSNBC that Trump could "possibly" appoint Giuliani, but the decision was up to the President-elect with input from Vice President-elect Mike Pence.
Last week, Giuliani said he would not be US Attorney General in a Trump Administration, but hinted that he might be a good candidate for US Secretary of State.
On November 17, DNI Director James Clapper announced during a US House of Representatives hearing that he will be resigning his post, effective January 20, when Trump is sworn into office.
On Friday, Trump nominated US Congressman Mike Pompeo to serve as the next CIA director. The Kansas congressman's nomination still needs to be confirmed by the US Senate.