Traditionally, electors vote for the candidate selected by the people of their respective states, though they are not legally obligated to do so. "Faithless electors" are those who vote contrary to the electorate's choice.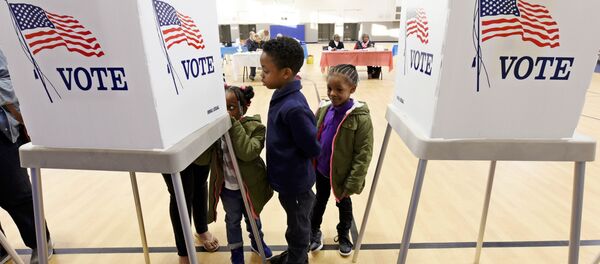 19 November 2016, 02:46 GMT
The protesting electors, hailing from Colorado and Washington state, are mostly Bernie Sanders supporters.They hope to convince 37 Republican electors to vote instead for John Kasich or Mitt Romney, in order to keep Trump from achieving a majority, in which case the House of Representatives would have to decide the election.
The House is currently under Republican control, so even if the requisite number of Republican votes change, the House could still appoint Trump.
The Democratic electors are aware of this, but they believe that their effort alone is enough to cause an already-disillusioned American electorate question the legitimacy of the Electoral College as an institution.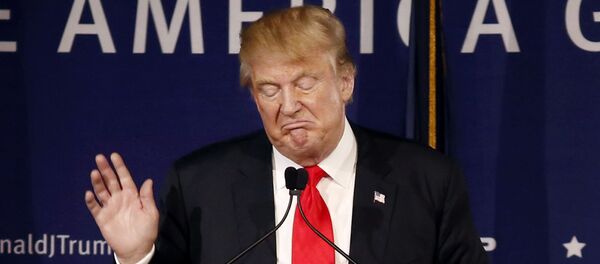 14 November 2016, 20:11 GMT
So far, no Republican electors have joined the effort, but Colorado elector Michael Baca told the Atlantic that he hopes to initiate a kind of domino effect of discontent. He said, "we hope that once the first Republican peels away, once we have one who is brave enough to stick to their morals…then we'll see a wave of support."
Alexander Hamilton's quote "the office of President will never fall to the lot of any man who is not in an eminent degree endowed with the requisite qualifications," serves as the group's motto.
Baca is leading the effort, along with Washington-state elector P. Bret Chiafalo. Baca told Politico, "I do think that a byproduct would be a serious look into Electoral College reform."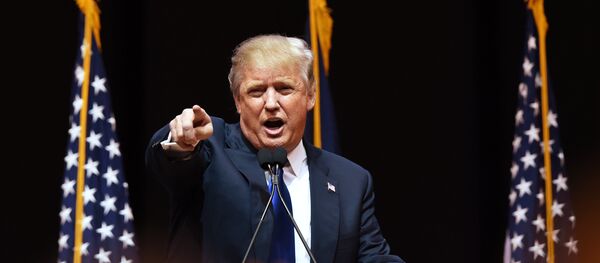 11 November 2016, 09:18 GMT
An unnamed elector remarked that, "If it gets into the House, the controversy and the uncertainty that would immediately blow up into a political firestorm in the US would cause enough people — my hope is — to look at the whole concept of the Electoral College."
Texas A&M University political science professor and Electoral College critic George Edwards III told Politico, "If you could get eight or 10 Trump electors to vote for someone else… then that would probably get people's attention," adding that, "We haven't ever had that many faithless electors in one election."
An online pro-Hillary Clinton petition asking electors to change their votes already has nearly 5 million signatures, and asks, "…why not use this most undemocratic of our institutions to ensure a democratic result?"