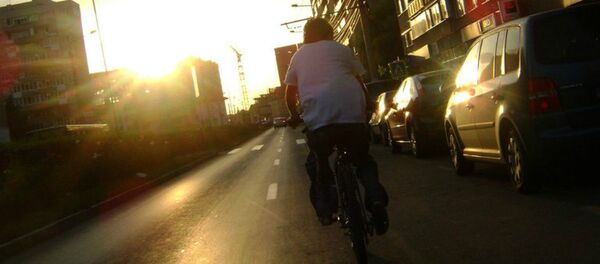 9 November 2016, 09:46 GMT
A total of 150 terabytes of data, including photos, videos and chat transcripts was seized in an operation codenamed "Dark Room," which was the largest operation of its kind carried out in Norway. The seized data shows, among other things, toddlers being penetrated, children being tied up, children having sex with animals and children having sex with other children.
"In total, there were 51 people involved in multiple networks with branches throughout the country and even overseas. A large number of images, movies and chat logs have been seized and analyzed. Over the course of the operation, we found serious cases of abuse against children of all ages, even infants," Hilde Reikrås, who was responsible for operation Dark Room, told Norwegian national broadcaster NRK.
The case began to unravel after a 22-year-old man in the city of Bergen was detained for sexual intercourse with a 14-year-old girl. During the search, police confiscated images and video clips of hardcore child pornography. In the course of the inquiry, the total amount of seized data grew to 150 terabytes, in effect the largest seizure in the history of Norway.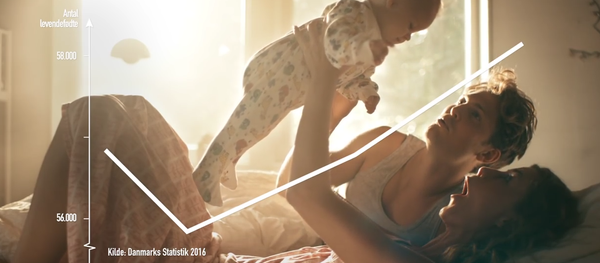 22 November 2016, 11:56 GMT
Chat logs revealed that the pedophile ring members communicated through encrypted Darknet networks for entrusted peers and contacted children through ordinary websites. Norwegian police described children as an age group particularly susceptible to compliments.
"Several perpetrators were obviously familiar to their immediate environments. Family and friends reacted with shock when they were arrested. Perpetrators come from all walks of life, many of them have a higher education, possess high IT skills and have used encryption to hide their tracks," prosecutor Janne Ringset Heltne told NRK.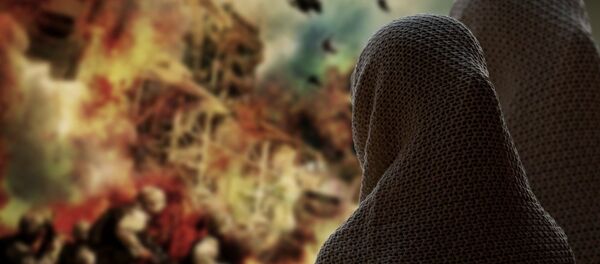 The perpetrators were suspected of performing sexual intercourse, child rape, aiding and abetting sexual crimes against children, trafficking, production, possession and manufacturing of child pornography and manipulation and coercion towards children. Police suspect that some of files were shared on memory sticks using snail mail. Additionally, the perpetrators used fake accounts where they posed as children.
In the most chocking instance, there is evidence of a conspiracy to abuse a yet unborn child.
Most remarkably, the list of alleged perpetrators includes politicians for the Progress Party and the Labor Party, as well as a police officer.