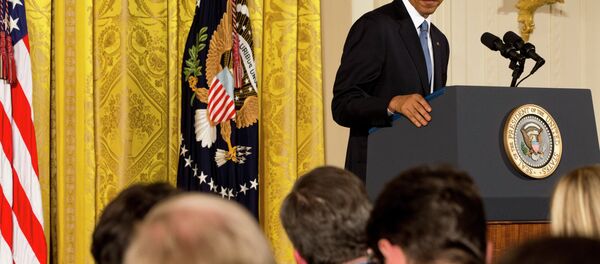 On this transgender commemoration day, 20 November 2016, it's worth commemorating both the innocent transgender people brutalized by hooligans
and
the victims of left & right wing anti-speechers.
You really would hope, wouldn't you, that individuals who have been systematically abused and oppressed throughout history would not want to abuse or oppress others.
However, the historical record is clear enough. Those who are down are often more content to punch down than punch up. An article in The Blaze introduces the authoritarian 'hate speech' bill announced in May 2016 by privileged white metropolitan 'liberal' Justin Trudeau: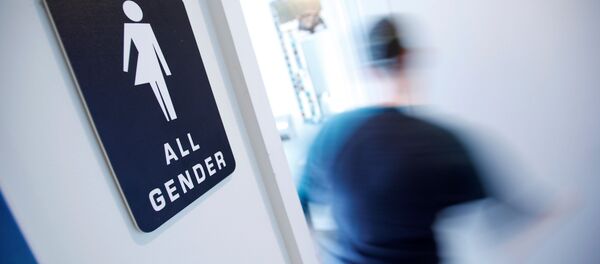 Firstly, authoritarian laws that define the boundaries of correct speech have the function of setting precedents; if not always in a legal sense, then at the very least, in a more practical manner. That is to say, they shift the so-called 'Overton Window,' of 'window of acceptability of what can or cannot be discussed, of what can or cannot be advocated and (ultimately) of what can or cannot be legislated upon. No-one can say the slippery slope is one of 'historical inevitability,' but far less can they say that it is a historical impossibility!
Secondly, a very closely related point. It is always taken as given that hate speech regulation will be used by 'benevolent matriarchies,' by cuddly, well-meaning, good-intentioned social justice warriors and cafeteria liberals. The possibility that such laws may be used by the next elected tyrant is never considered. If at some point in the next few decades, the USA elects a far-right David Duke or a far-left Bill Ayers to the highest seat of power, the self-serving overreaches of the Bushes and Obamas of the past will be very useful indeed. Just as one cannot say what will be on a 'need to know' basis for such a future snooper, it is certain that nobody can say as yet what the precise boundaries of sogenannte 'hate speech' will be for such a tyrant.
Thirdly, to confiscate freedom of speech from anyone is to confiscate it from all. To confiscate the freedom of speech from those who are rightly or wrongly deemed to be transphobes (God knows 'hate' can be subjective enough at times!) is to punish the maiming of a limb with the poisoning of an entire body politic. To rollback freedom of speech is a moral crime of crimes against the overwhelming majority of civilized citizen in a polity; to oppress the whole in order to flatter and patronize the few is not democracy, but mob rule.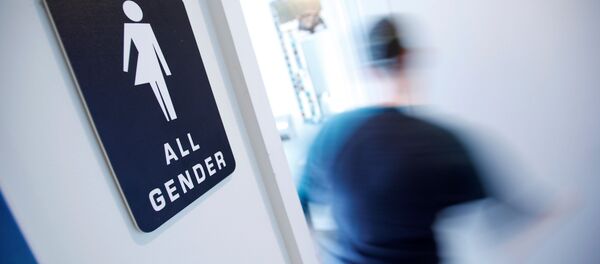 Fourthly, and perhaps most provocatively of all: it is minority individuals who suffer from the confiscation of individual liberty, and not individuals of the majority demographics alone. To put freedom of speech up for sale to the lowest bidder is to risk presumptuously consigning the freedom of speech of transgender people into the loving fists of some future lobby; quite possibly one more numerous, better funded and better armed than any number of transgender individuals can possibly marshal as of today, if not in all the miserable millennia to come.
I am prepared to mourn the innocent transgender individuals tortured, raped and killed by vicious and violent oppressors.
But I shall not do it at the cost of surrendering my conscience to IdPol extremists and authoritarian anti-speecher ideologues.
Let's light a candle for transgender individuals.
But may all our hearts burn brightly for all the innocent people persecuted and oppressed by anti speechers of all stripes:
Far left, far right and most pertinently of all for the UK citizens of today…
Far center.
The views expressed in this article are solely those of the author and do not necessarily reflect the official position of Sputnik.