"This, for me, is the biggest crisis facing English football, ever," said Daily Mirror football journalist Darren Lewis told Fox Sports' Shootout program November 27.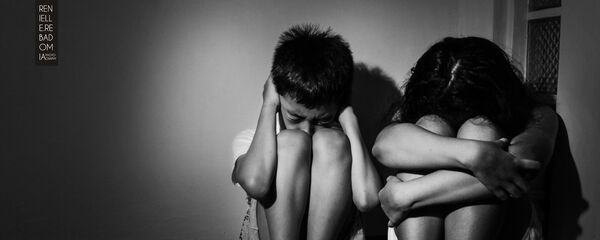 24 November 2016, 12:15 GMT
The wave of abuse allegations began when former professional player Andy Woodward told the Guardian what had happened to him at the hands of then-coach Barry Bennell while playing in the Crewe Alexandra youth system. Woodward says he was raped by Bennell many times in the 1980s, between the ages of 11 and 15.
Following Woodward's mid-November bombshell, at least four other men have said they were also abused by Bennell at Crewe Alexandra and at least two more men have accused other youth coaches of abusing them as boys. George Ormond, a former Newcastle United youth coach, is one of the accused, the BBC reports.
The UK Football Association has set up a hotline for victims to report abuse.
Steve Walters, a former player for Crewe who alleges he was abused by Bennell, told the BBC, "I just had to pretend it never happened and block it out. I knew it could never come out and I was absolutely petrified because I thought that if it did ever come out that would be it for my career — finished. All these years, I've had this secret inside me…. I have to do this, and I just hope it will help bring more people forward, too."
Both Bennell and Ormond were later convicted of other crimes against boys. Bennell has been jailed three times for sexual abuse of children, Fox Sports Australia reports, receiving a four-year jail sentence for raping a boy in 1994, a nine-year sentence for 23 offences against six boys in 1998 and a two-year sentence in 2015 for sexual abuse of a boy in 1980.
Ormond was given a six-year sentence in 2002 for 15 counts of indecent assault on seven boys between 1975 and 1999, the BBC reports.
The story has stoked fears that sexual abuse may be even more widespread in British youth sports than previously suspected — and also that while parents have not known what was happening, clubs have, and they've been covering it up for decades.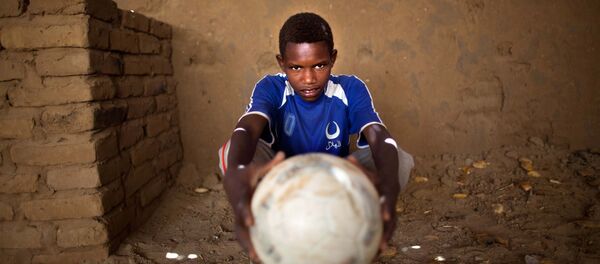 20 November 2015, 16:35 GMT
Hamilton Smith, a member of the Crewe board throughout the late 1980s, told the Guardian that he himself convened talks with the club about Bennell, but that rather than dismissing the coach, it was decided to simply prevent Bennell from being alone with boys or traveling with them overnight.
Club spokesmen from the time say they had no reason to be concerned about Bennell.
"I'm incredibly angry the club continue to refute that they knew anything about suspicions of Bennell's activities," Smith told the Guardian. "This was discussed at the club's top level and, as much as I tried to resolve this, regrettably I couldn't. I dread to think how many victims there are, and my heart goes out to them."
Other players have said the abuse was "swept under the carpet."
Jason Dunford, who played with the Manchester City youth league, said that not only was he attacked by Bennell while on the youth league as a child, but that clubs were purposefully covering up extensive abuse. "I believe there was a conspiracy and paedophile ring," he told the BBC's Victoria Derbyshire programme.
"There were people at those clubs who had a duty to look after boys coming through their system," he said.
The Telegraph reported November 27 that top football clubs have been making secret payments to buy the silence of young players who were abused by coaches. Multiple clubs, including premier league clubs, have compensated victims — but only after signing strict confidentiality agreements barring the victims, their lawyers and their families from ever acknowledging the cases in public.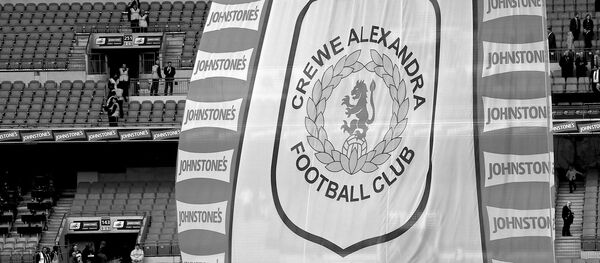 27 November 2016, 12:59 GMT
The Telegraph source said "These cases are subject to strict confidentiality agreements. They relate to allegations against football clubs. One of them is a Premier League club. It is not possible legally for the victims to say anything about the cases. That's how the clubs have dealt with it."
Police and child protection officials have warned that the current cases are likely to be only the tip of the iceberg, and that the football abuse scandal could spill over to other sports, as victims are emboldened to come forward.
England's Football Association has launched an inquiry into the allegations.