TOKYO (Sputnik) — According to Kyodo news agency, citing sources, the sides are currently discussing the issue of Gazprom leadership's visit to Japan, which could coincide with Russian President Vladimir Putin's visit to the country.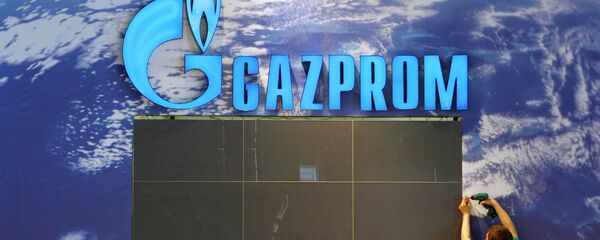 28 November 2016, 14:13 GMT
The media outlet pointed out that until recently Tokyo had not really approved the idea of Sakhalin-Japan gas pipeline, citing high costs and uncertain prospects of demand, while the Russian side was insisting on the project, seeking assistance of Japan Bank for International Cooperation (JBIC).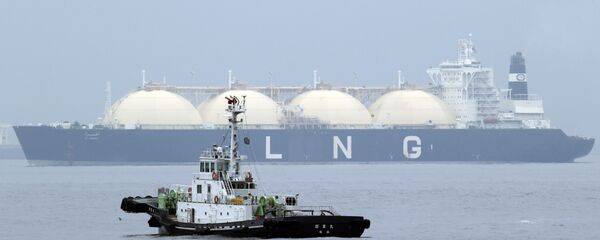 29 November 2016, 12:52 GMT
It also stressed that the gas pipeline construction was not in the list of top 30 Russia-Japan cooperation projects, discussed earlier in the month.
Relations between Tokyo and Moscow have recently been re-energized. In September, Japanese Prime Minister Shinzo Abe took part in the Eastern Economic Forum in Russia's Vladivostok, during which he held three-hour talks with Russian President Vladimir Putin and presented the bilateral economic plan covering the issues of cooperation in the sphere of gas, oil, airports and ports modernization. One of the outcomes of the meeting was the announcement of Putin's visit to Japan on December 15, which had been postponed from 2014.