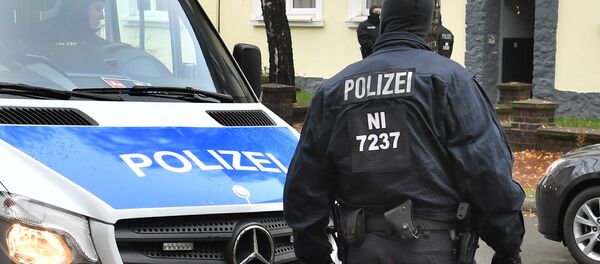 30 November 2016, 16:51 GMT
MOSCOW (Sputnik)
–
The teenager was detained after DNA tests found on the victim's body, the Bild media outlet reported.
He is said to have arrived in Germany two years ago and to speak German. However, during the questioning the suspect resorted to the help of an interpreter.
If the man is found guilty, he may face up to 10 years in jail.
According to other media reports, the refugee was known to the German police as he was suspected of a physical assault.
Student Maria L. was murdered on October 15 after a university party. She was a believing Catholic and a member of a Facebook group Fluechtlingshilfe Freiburg (Aid for Refugees in Freiburg).