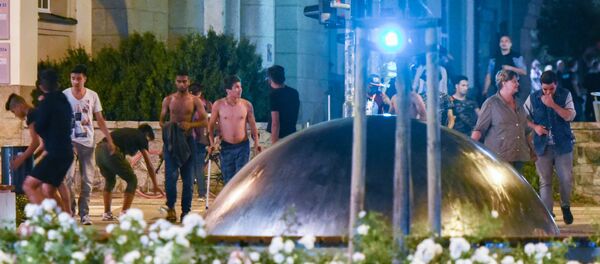 5 December 2016, 12:12 GMT
MOSCOW (Sputnik) — The Saturday news program "Tagesschau," aired by ARD, did not mention the arrest of the Afghan refugee, which has caused severe criticism from the audience and politicians.
Editor-in-chief of the ARD Kai Gniffke said that program was mainly aimed at featuring important social and international events and quite seldom covered separate criminal cases, while thousands of users wrote on the Facebook page of channel that the case was extremely important and all other media had covered it, according to the newspaper.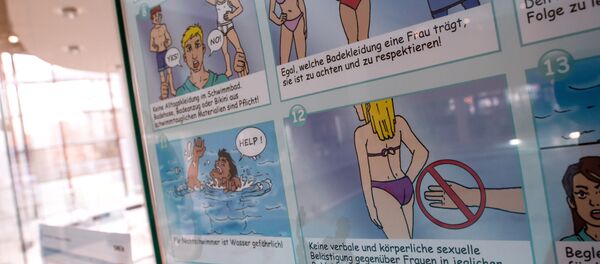 A right-wing party the Alternative for Germany called the editor's explanations "ridiculous", while Ansgar Heveling from Merkel's CDU party said that the editors of the program created a wrong impression that the channel did not want to cover the incident.
On Monday, the channel mentioned the incident in the interview with Chancellor Angela Merkel in the "Tagesthemen" news program, in which the chancellor said that the crime should be condemned as much as any other murder.
On Saturday, German police detained a 17-year-old Afghan refugee, who was suspected of having raped and murdered a 19-year-old medical student in Freiburg. The teenage boy was reportedly detained after DNA tests found on the victim's body. Student Maria L. was murdered on October 15 after a university party. She was a believing Catholic and a member of a Facebook group Fluechtlingshilfe Freiburg (Aid for Refugees in Freiburg).