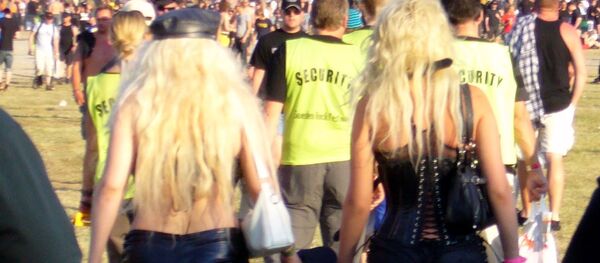 30 November 2016, 11:58 GMT
The "specially designed" device, which in effect consists of a measuring tape, is designed to help young men, or "penis-bearers," as they are referred to in the news piece by Swedish Radio, find the appropriate size of condom. It is part of a new project by Blekinge County, which aims to get more young men to visit health clinics.
"This shows that we take condom use seriously. It is not just a piece of rubber," district nurse Emelie Svensson told Swedish Radio, stressing the importance of the right size of condom to make sex more enjoyable.
The master plan, though, is that gimmicks like "penis-meters" will raise sexual awareness and contribute to the public dialogue about sexual health.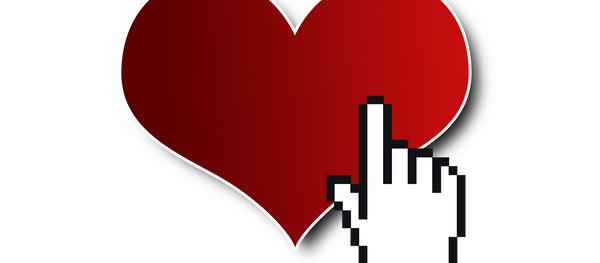 8 December 2016, 11:35 GMT
Since October, the clinic has been visiting upper secondary schools to inform pupils about their work and enlighten them about sexual health. Today, the same program will be extended to include homes for vulnerable youths, which nowadays are dominated by refugees.
Remarkably, this is not the first time Swedish doctors have resorted to ingenuous tricks to attract more youngsters. Last year, a clinic in Stockholm started handing out penis-measuring devices (i.e. tape) to young men in an effort to encourage them to practice safe sex.
Meanwhile, sexually transmitted diseases have been on the rise in Sweden in recent years. The number of new syphilis cases has more than tripled over a five-year stretch, whereas cases of gonorrhea more than doubled between 1995 and 2015, according to figures from the Swedish Public Health Agency.
In December 2015, Swedish doctors sounded the alarm about so-called "super-gonorrhea" which is untreatable with conventional antibiotics.