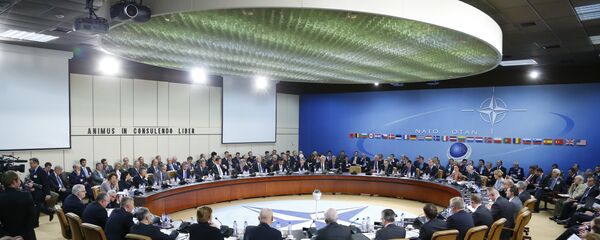 7 December 2016, 20:25 GMT
MOSCOW (Sputnik) – A possible confrontation between Russia and NATO as well as the escalation of tensions on the Korean Peninsula will be top issues of the international concern in 2017, the Council on Foreign Relations (CFR) think tank said in a survey.
"A serious military confrontation between Russia and a North Atlantic Treaty Organization (NATO) member state or a severe crisis in North Korea are among top international concerns for 2017 cited by a new survey of experts," CFR said in a press release Tuesday presenting the Preventive Priorities Survey: 2017 report.
The CFR added that cyberattacks on US critical infrastructure and mass casualty terrorist attacks in the United States or its allies were also matters of concern among some 5,000 US government officials, foreign policy experts and academics who agreed to estimate the likelihood of escalation of a number of conflicts and their impact on US interests.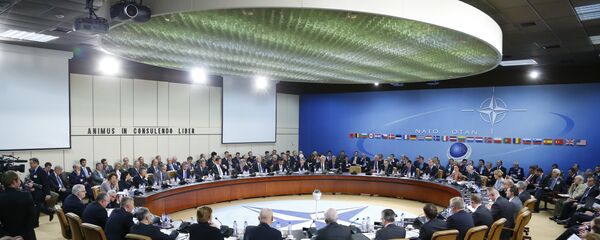 6 December 2016, 23:00 GMT
According to the survey, these events if occur will directly threaten the US homeland, trigger US military involvement or threaten the supply of critical US strategic resources. The report pointed out that the likelihood of these developments in 2017 is moderate.
CFR also named that armed confrontation in the East China Sea between China and Japan as well as in the in the South China Sea between China and countries such as Brunei, Taiwan, Malaysia, the Philippines or Vietnam as conflicts that also may have high impact on US interests but are improbable to escalate in 2017.
According to CFR, conflicts in Afghanistan and Syria as well as the Syrian war are likely to escalate next year but their impact on the United States will be moderate.
A year ago CFR named escalation of the Syrian war the most urgent threat to the United States.