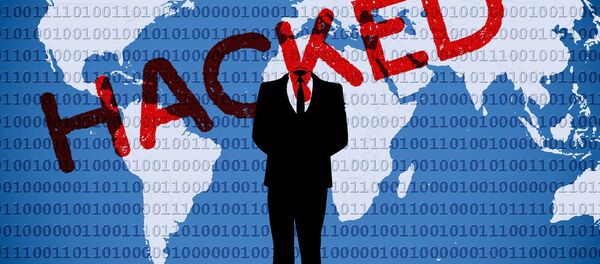 15 December 2016, 18:02 GMT
A Politico/Morning Consult poll released Tuesday revealed that only 29 percent of Americans "know with near certainty that Russia is responsible" for the hacking of DNC and Podesta emails.
Of the 2,000 polled, 44 percent responded that they do not believe Russia influenced the election, while 25 percent are unsure. The number was more divided along party lines however, with only 14 percent of Republicans believing that Russia influenced the election, versus 50 percent of Democrats.
Many people who have expressed distrust in the accusations that Clinton lost due to Russian intervention cited the fact that the theory is being spread by the same intelligence community and media outlets who insisted, beginning in 2001, that there were weapons of mass destruction in Iraq, causing the administration of George W. Bush to send troops in 2003 to fight a war based on a lie.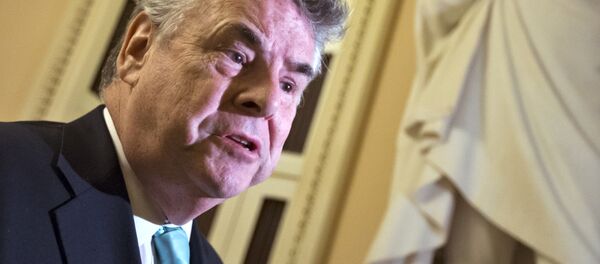 15 December 2016, 18:59 GMT
The lack of belief in this modern disinformation campaign by the mainstream US media shows how little influence they now seem to hold with the public, as trust in their reporting hit a historic low just before the election.
In a poll conducted by Gallup eight weeks before US voters headed to the polls to choose their next president, trust in the news media reached the lowest point since the company began conducting the survey 44 years ago. Only 32 percent of Americans reported having a "great deal" or "fair amount" of trust in Western mainstream media. Only 14 percent of Republicans expressed trust in the media, down from 32 percent last year.
As far as trust in sources of information, Politico's poll found "Democrats in Congress" to be the least trusted group, followed by their Republican counterparts.