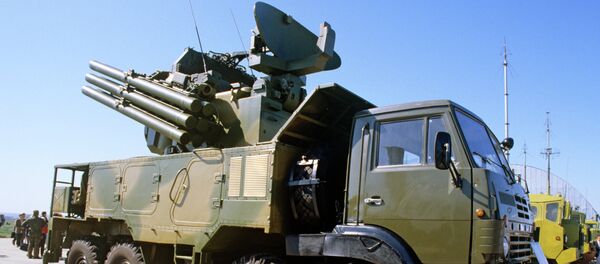 MOSCOW (Sputnik) – In the Arctic region, Russia has already deployed air defense missile and artillery systems.
"In 2017, the ministry has to resolve a number of priority issues. First of all, to continue strengthening combat capabilities of the armed forces, take steps to bolster groups in the western, southwestern and the Arctic strategic directions," Shoigu said.
In the past few years Russia has been actively developing its northern territories, engaging in oil and gas extraction, and exploring the Northern Sea Route, which is now seen as an alternative to traditional links between Europe and Asia.