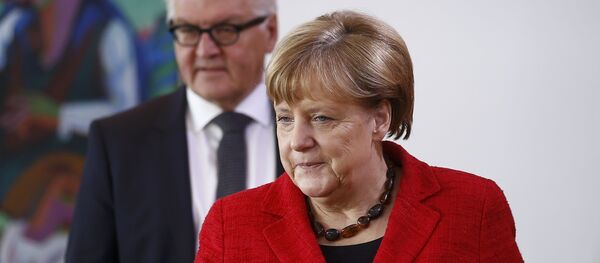 25 December 2016, 12:58 GMT
MOSCOW (Sputnik) — Russia remains Syrian ally in the fight against terrorism, he added.
"With a great sadness, we received the news of the crash of the Russian Tu-154 plane, which was carrying our dear friends, who would like to share with us and the people of Aleppo, the joy of victory and holidays," Assad was quoted as saying by state-run SANA news agency.
The Russian Defense Ministry Tu-154 plane with 92 people on board crashed in the Black Sea en route to Syria shortly after refueling at an airport in the resort city of Adler. Most of the passengers were members of the Alexandrov Ensemble, who were traveling from Moscow to Hmeymim airbase in Syria to take part in New Year celebrations.