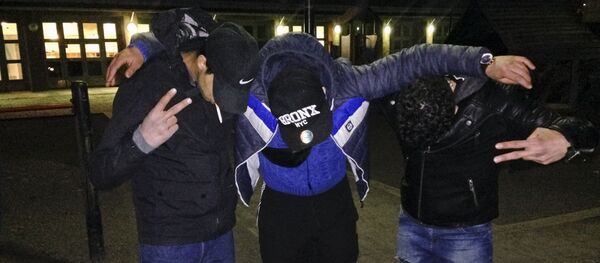 26 December 2016, 11:55 GMT
According to the Swedish daily
Dagens Nyheter
, Sweden, which takes pride in its state-funded medical care system and Europe's longest maternity leaves, has recently witnessed a nationwide shortage of facilities to care for prematurely born babies. In December alone, the country sent three families to the city of Turku in southwest
Finland
to give birth, due to a lack of services. At present, only six university hospitals in Sweden possess the necessary facilities, and they are being overloaded.
One of the mothers told Dagens Nyheter that the decision to send her to Finland had indeed added to her level of stress. Additionally, she encountered language problems, because ambulance staff in Finland only spoke Finnish and English, despite a state requirement for public servants to speak Swedish, one of Finland's two official languages.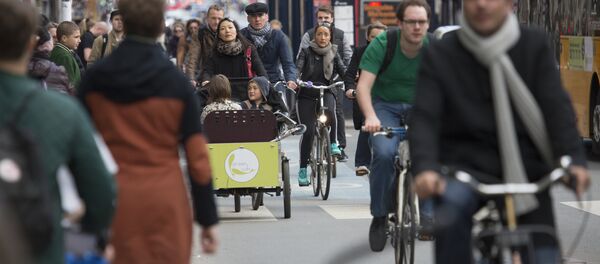 27 September 2016, 09:45 GMT
Pediatrician Erik Normann of Uppsala Academic Hospital ascribed the lack of facilities to the rising birth rate and elevated medical standards, implying that a higher proportion of babies born before term tend to survive nowadays. Additionally, he pointed out that there is a shortage of nurses capable of tending to premature infants. At the same time, he said that it was rather unfortunate that the state has to ferry expectant mothers around the country, let alone send them abroad. According to Normann, there is a risk of more foreign births in the future.
"Of course there is a risk. The birth rate will increase after 2020, and all major cities' university clinics are understaffed," Erik Normann said.
According to Neonatal specialist Liisa Lehtonen of Turku University Hospital, her institution was happy to offer assistance, although she admitted that it had been a long time since expectant mothers had been sent to Finland.
Swedish Health Minister Gabriel Wikström criticized local city councils in charge of health care for their failure to care for premature babies properly. According to Wikström, it was unacceptable that expectant mothers had to be sent to Finland to give birth.
"Expectant parents should not be sent abroad to give birth," Wikström told Dagens Nyheter, stating that his own daughter was born six weeks before term.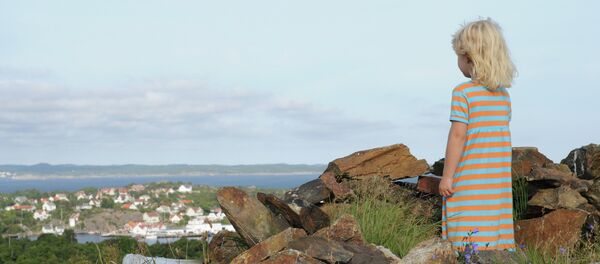 Wikström also expressed his astonishment at the situation in Swedish health care and stated that 500 million SEK ($54mln) had been earmarked to improve maternity care and increase personnel.
Unsurprisingly, Sweden's fertility rate has risen in lockstep with ongoing migration. In real figures, a 25-percent increase in births was registered between 2001 and 2014. A 2008 report entitled "Childbearing among native and foreign-born" found that women with a foreign background are giving birth to more children on average than women born in Sweden. A study conducted by Statistics Sweden found that foreign-born women had a fertility rate of 2.21 children per woman, while Swedish-born women reproduced at a rate of 1.82 children per woman. Somalian women were found to have the highest fertility rate: 3.9 births. A fertility rate of over 2.1 is considered necessary to maintain a constant population size in the absence of migration.
In Sweden, a nation of roughly 10 million, the percentage of foreign-born nationals rose from four percent in the 1960s to 17.0 percent in 2015 and is predicted to rise further. Last year alone, a record 163,000 asylum seekers were taken in.
Never miss a story again — sign up to our Telegram channel and we'll keep you up to speed!