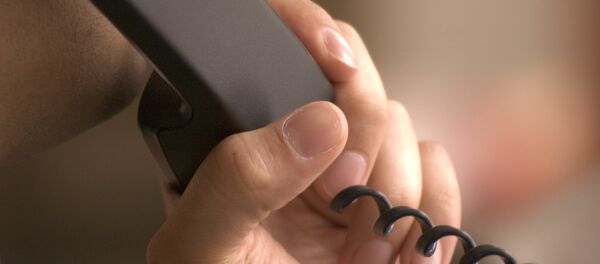 29 December 2016, 12:01 GMT
BEIRUT (Sputnik) — The Syrian government believes in guarantees provided by Russia, but mistrusts Turkey in terms of ceasefire agreement, Syrian Foreign Minister Walid Muallem said Thursday.
"We believe in Russian guarantees in ceasefire agreement, because Russia is our ally in fighting terrorism, but we do not trust Turkey," Muallem said, as quoted by the Syrian state television channel.
Earlier in the day, Russian President Vladimir Putin said the Syrian government and armed opposition groups had reached an agreement on a ceasefire on Syrian territory and on readiness to start peace talks. Besides, a set of measures aimed at observing ceasefire regime was agreed.
Also on Thursday, Russian Defense Minister Sergei Shoigu said at a meeting with Putin that the nationwide ceasefire in Syria would take effect starting at midnight on Friday (22:00 GMT Thursday).