US Operation Inherent Resolve, the Pentagon's codename for its anti-Daesh initiative, has resulted in 31 fatalities as of December 27. While eight lives have been lost at the hands of Daesh terrorists in actual combat, 11 soldiers have committed suicide. Seven others died from accidents, four more from illness or injury, and one fatality is still under investigation.
While experts have struggled to pinpoint the root cause of the rampant suicides, suicide rates for US veterans back home have shot up 32.2 percent since 2001, according to the Department of Veteran Affairs (VA).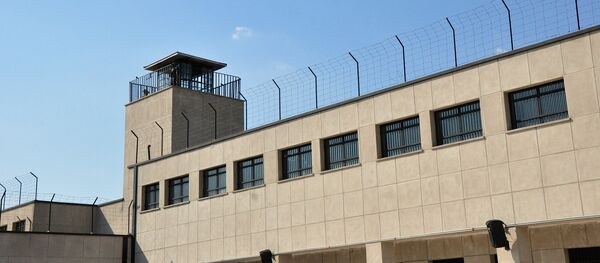 16 December 2016, 01:07 GMT
According to VA data, an estimated 20 veterans ended their lives each day In 2014. Two-thirds of the deaths were caused by firearms. Meanwhile, the suicide risk for veterans is 21 percent higher than it is for civilians.
"Maybe there's a universal stress on everyone in the military that affects them in profound ways," Rajeev Ramchand, a military suicide researcher told USA Today. Former Army General Peter Chiarelli added, "This really is an illness," emphasizing that self-murder is "not because you're weak."