"According to information I received from the Syrian opposition, major groups like Ahrar al-Sham, Jaysh al-Islam and others have agreed to the deal, whose main condition is that they must sever all existing ties with terrorists from Daesh and al-Nusra Front," the analyst said. "This is what the Obama administration had promised to achieve, but Secretary of State John Kerry could not do. Russia, Turkey and Iran have done it in his stead."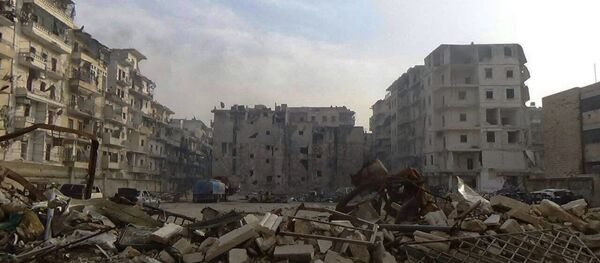 29 December 2016, 22:00 GMT
The breakthrough was
unveiled
on Thursday by Russian President Vladimir Putin.
Suponina said that three documents were signed, adding that they are not simply aimed at ending hostilities in the country ravaged by a years-long war. These agreements appear to have paved the way for what the analyst described as a "joint strategy offering a political solution" to end the Syrian crisis.
They were prepared at the same time as stakeholders were involved in the talks on Aleppo, she said. "The success of the Aleppo deal was part of a broader political agreement … which is meant to lay the basis for a framework arrangement on the future peace in Syria."
Suponina reaffirmed that Russia, Turkey and Iran are not interested in dividing Syria unlike "some hotheads in the United States."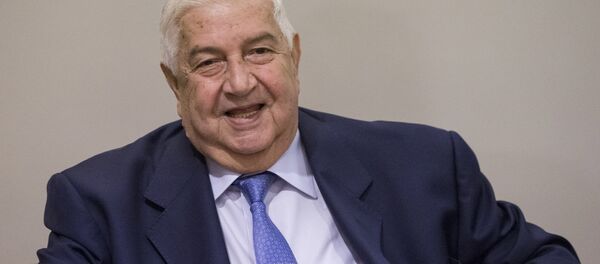 29 December 2016, 20:18 GMT
The political analyst detailed that all those involved worked on these agreements for months. The Russian embassy in Turkey, particularly Ambassador Andrey Karlov who was
fatally shot
last week, was actively involved in this process.
"The process towards establishing lasting peace in war-torn Syria has been launched," she said. "This process will be difficult and, potentially, bloody. Terrorists are not happy that [various forces in Syria] are finally uniting against them. This means that there will be agony, terrorist acts and pain. This is the time we are living in. We have to understand, accept and fight. But today good news came from Syria. No one doubts this."
Political analyst Tancrède Josseran told Sputnik why an agreement that had seemed impossible several months ago was reached.
"It's rather simple. Turkey buried its Neo-Ottoman policy in the spring of 2016 and made a U-turn. Turkey no longer wants to meddle in the internal affairs of its neighbors. The country no longer has Neo-Ottoman ambitions," he explained. 
Political analyst Bassam Tahhan suggested that the United States and its allies will hardly sit idly as Turkey improves its ties with Russia. "I think that the West will respond to Turkey's decision with another coup or some other measure," he said.