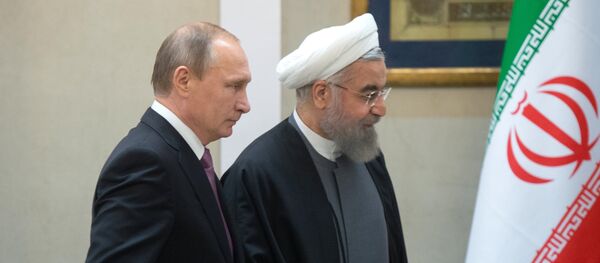 31 December 2016, 16:04 GMT
MOSCOW (Sputnik) – The press service added that the Putin and Netanyahu discussed the relevant issues of bilateral cooperation.
"The phone conversation between Russian President Vladimir Putin and Israeli Prime Minister Benjamin Netanyahu was held on the initiative of the Israeli side. [The sides] continued to discuss the situation in the Middle East region, including the Syrian crisis and Israeli–Palestinian settlement," the Kremlin press service said in a statement.
The sides also congratulated each other on the occasion of the upcoming New Year, according to the press service.