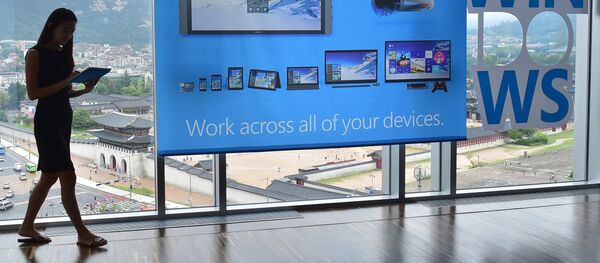 23 December 2016, 23:02 GMT
There were times when the internet was a kind of unmoderated wild west, with freely available
porn
. Nowadays governments and companies fearful of punishing litigation seek to control online content, hiring people to check what is sent and posted. To achieve this aim, these employee watchdogs get to see a whole lot of porn.
Not only the NSA and the FBI, but Microsoft as well is among those spying on you. At least two separate corporate departments — an Online Safety Team and a Digital Crimes Unit — browse through everything that users upload within the tech giant's suite of online tools, enjoying a 'god-like' status. If a corporate snooper finds illegal content, the user is quickly banned and the infringement is reported to law enforcement.
All of this became widely known following the filing of a lawsuit, cited by the Daily Beast, by Henry Soto and Greg Blauert, two former Online Safety Team employees, who are demanding compensation for post-traumatic disorder that they experienced after years of viewing a wide variety of questionable content.
While spying on people is controversial enough, it should be noted that according to the lawsuit, members of the Online Safety Team were transferred from other departments involuntarily.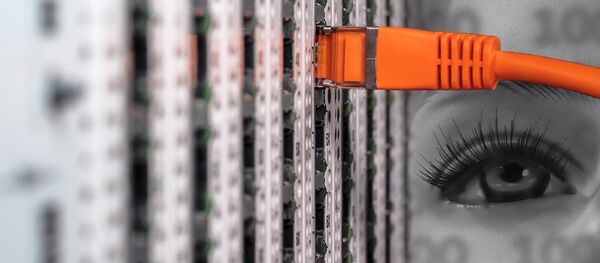 5 January 2017, 03:08 GMT
According to the lawsuit, both Soto and Blauert watched "horrible brutality, murder, indescribable sexual assaults, videos of humans dying and, in general, videos and photographs designed to entertain the most twisted and sick-minded people in the world" on a daily basis, for years. To get an impression of this work, one must imagine watching someone being tortured, raped or killed for eight hours a day, bathroom breaks and a light lunch included. Over time, both men began to suffer various forms of mental instability.
"[Soto] had trouble with sleep disturbance, nightmares… [he] suffered from an internal video screen in his head and could see disturbing images, he suffered from irritability, increased startle, anticipatory anxiety, and was easily distractible," the lawsuit reads. After viewing one particularly graphic video he began suffering auditory hallucinations.
But Soto chose to stay, as he reportedly felt he was doing an important job by reporting abusers. After he contacted his supervisors about mental conditions he was experiencing, however, the company refused to provide compensation. When more employees complain about emotional burnout, Microsoft invited them to something called the "Wellness Program," in which a counselor diagnosed employees with "compassion fatigue," a condition commonly found among doctors and emergency workers, but not a recognized mental disorder. The lawsuit states that the counselor was not competent to recognize the severe symptoms experienced by the workers.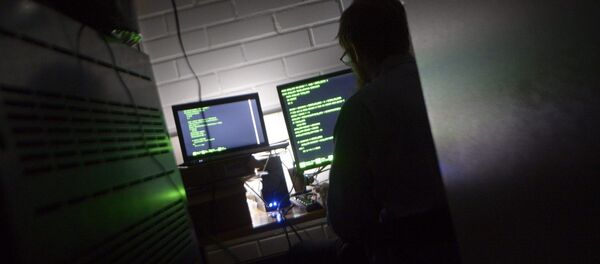 11 January 2017, 02:58 GMT
The second plaintiff, Blaubert, suffered somewhat similar conditions after reviewing "thousands of images of child pornography, adult pornography and bestiality that graphically depicted the violence and depravity of the perpetrators," which led him to experience nightmares and intrusive images. However,  he received an eyebrow-raising response from superiors, who suggested, as a part of abovementioned "Wellness Program," that Greg "leave work early."
They also reportedly told him that "limiting exposure to depictions, taking walks and smoking breaks, and redirection [of] his thoughts by playing video games would be sufficient to manage his symptoms," the lawsuit reads.
Blaubert was later penalized on a performance review for playing video games at work.
Both employees tried to convince their superiors to provide the team with a comprehensive mental health program. According to the lawsuit, some of their recommendations were made as early as 2007, but have remained ignored up to the present day. Remarkably, Microsoft does offer a comprehensive mental health plan for Soto and Blaubert's counterparts at the Digital Crimes Unit. However, the tech giant repeatedly refused to include the second department in the program, the lawsuit says.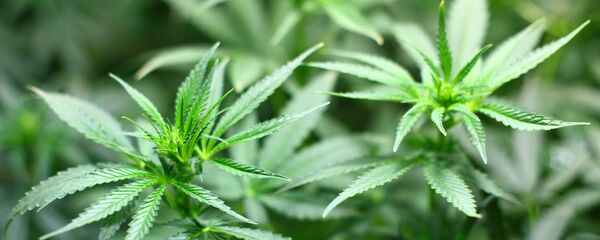 2 December 2016, 21:11 GMT
Both Soto and Blaubert took medical leave after doctors diagnosed them with post-traumatic stress disorder. Both employees demanded compensation for their leaves, and Microsoft refused both claims. "The worker's condition is not an occupational disease," a letter from the company said.
Soto sought to return to Microsoft to work at another department, but was reportedly assigned to a department located right next to Online Safety Team, where former colleagues continued to address him on disturbing content. Blaubert also sought to return to the company after his medical leave, but demanded continued PTSD treatment and purposely limited his computer usage, to which company did not agree.
Eventually, both men left the company.