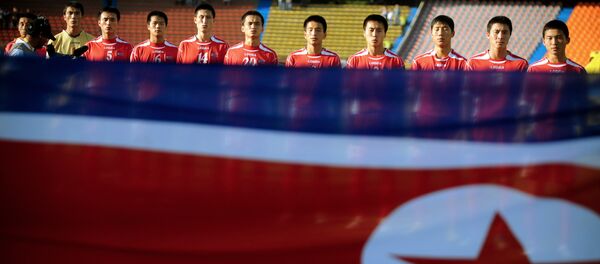 Stockholm's Royal Institute of Technology (KTH), one of Sweden's top universities for studying architecture, has been contacted by unexpected aficionados from North Korea, whose embassy in Sweden has registered a keen interest in collaborating in the education of architects and partaking of the Swedish experience.
According to Swedish public broadcaster SVT, the initial contact was made through a former student of architecture in Stockholm who had helped to build ski lifts in North Korea. Swedish news outlet The Local reported that three meetings with the North Korean ambassador were held both at the embassy premises and KTH's buildings. In the follow-up to the meetings, KTH was sent Christmas gifts in the form of a calendar and ginseng tea.
"They [the North Koreans] were interested in finding forms of cooperation within architectural education. Based on that, we have had some meetings. If educational gains are found, then, of course, the political appropriateness will be considered," KTH architecture lecturer Per Elde said, as quoted by the Swedish daily Svenska Dagbladet.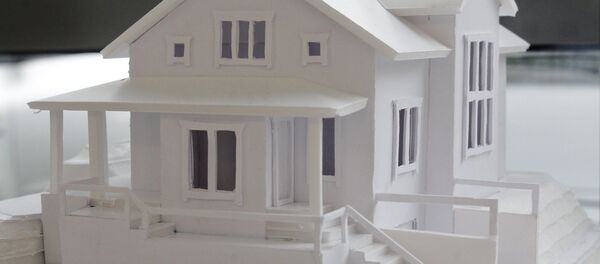 According to Per Elde, Sweden has a rich tradition when it comes to architecture and design. This includes its use of wood, which is often linked with sustainability and climate questions. The country has developed an international reputation, partly due to Ikea.
"In addition, of course, we and North Korea have similar conditions purely in terms of our climate, which is also an important factor," Elde told Swedish news outlet The Local.
Since Sweden regards North Korea as a dictatorship, a decision on the cooperation can only be taken after the North Korean embassy notifies the School of Architecture with further information on how the North Korean education program works.
Founded in 1827, the Royal Institute of Technology (KTH) is one of Scandinavia's largest institutions of higher education in technology. KTH accounts for one third of Sweden's technical research and engineering capacity at the university level. KTH has over 14,000 full-year undergraduate students, over 1,700 active post-graduate students and 4,600 employees.
​Scandinavian design is a style characterized by simplicity, minimalism and functionality that emerged in the 1950s in the five Nordic countries of Finland, Norway, Sweden, Iceland and Denmark.