Speaking at a press conference on Thursday, Irina Serova, deputy chairwoman of the Khabarovsk Region government and minister responsible for land policy, confirmed that over two million Russians are interested in getting their own slice of land under a new government program to hand out hectare-sized (2.5 acre) plots of free land in the Russian Far East.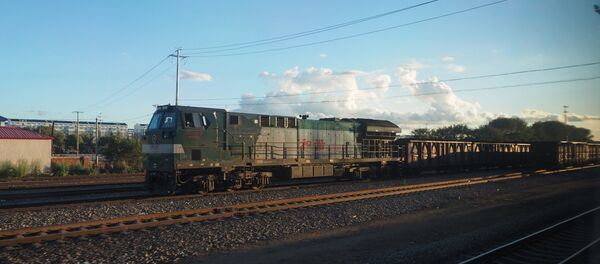 11 January 2017, 15:38 GMT
Serova cited the results of a recent poll conducted by the Russian Public Opinion Research Center (WCIOM), which surveyed the opinions of over eight million Russians regarding their views on the government program offering a free hectare of land in the Far Eastern Federal District.
"Over eight million Russians were polled, and among them, 23% expressed an interest in taking land specifically in the Khabarovsk Region," Serova said. "This is over two million people who are showing an interest, and are ready to submit an application beginning February 1," she added.
The official went on to explain that those seeking land in Khabarovsk include people and families from across European Russia, Siberia and Crimea.
© Sputnik / Alexander Liskin
 / Go to the mediabank
Dzhugdzhur mountain range in northern Khabarovsk Region. The area is known for its gold mining operations.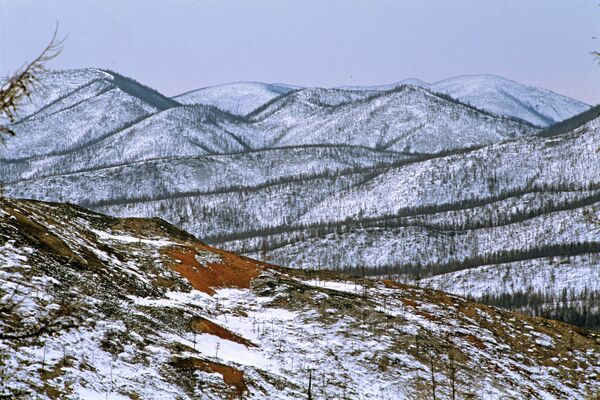 Dzhugdzhur mountain range in northern Khabarovsk Region. The area is known for its gold mining operations.
© Sputnik / Alexander Liskin
/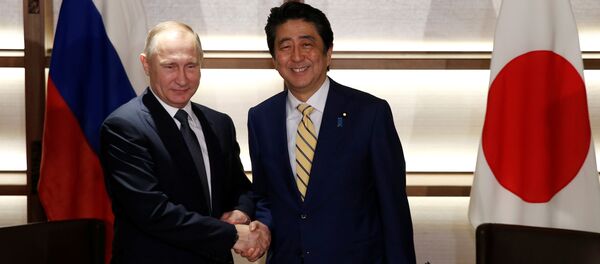 15 December 2016, 21:20 GMT
According to Khabarovsk Region First Deputy Chairman Yuri Chaika, at present over one thousand hectare sites have been created and transferred to citizens as part of the test program launched last June.
In June 2016, the Russian government introduced new laws, allowing Russian citizens to receive a free hectare of land in the Russian Far East. Ownership is transferred only after five years, and only in the event that the owner conducts some sort of legal economic activity on the land. 
The pilot program for the land handout began in June in several specially designated regions. Beginning October 1, the program was expanded, with residents of the Far East given the chance to receive a piece of land in their own region. Starting February 1, 2017, people from across the country will be given the chance to join them.
Khabarovsk Region, located in the Russian Far East along the Pacific coast, is Russia's fourth-largest federal subject. The region's geography includes tundra and swampy forests in the north and center, along with deciduous forests in the south. The region has a population of about 1.3 million, and is the most industrialized territory in Russia's Far East. In addition to mining, metallurgy and petroleum refining, the region is famous for large aircraft and shipbuilding concerns, and also produces wheat and soybeans. The city of Khabarovsk, the largest city and administrative center of the region, serves as a junction for the Trans-Siberian Railway.
Cities of Russia. Khabarovsk
© RIA Novosti . Vitaliy Belousov
/