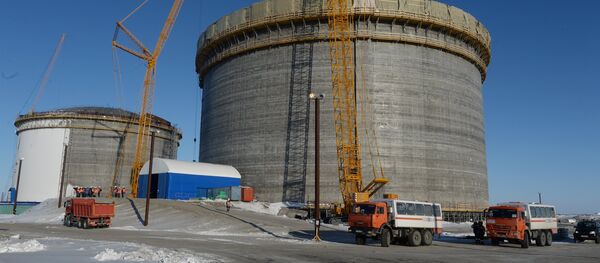 16 December 2016, 09:14 GMT
In the beginning of the year, the average price of imported gas in Japan was $7.5/MMBtu, according to data from Platts. The price of Russian LNG for Japanese is $7.8/MMBtu, including transportation and regasification costs. At the same time, the price of US-produced LNG in Japan is $5.3/MMBtu, 32 percent lower than the price of Russian gas.
As a result, Japan seeks to buy LNG from the US because Japanese companies want to have additional profits.
Experts say that Japanese energy firms also have plans to resell American gas to other consumers in the Asian region.
"Currently, Japanese companies want to increase their profits by taking advantage of a drop in gas prices in the US. This can be described as a price maneuver," an article on Sputnik Japanese read.
The drop in prices was due to a boom in the American shale industry, a warm winter and the US policy aimed at undermining Russia's positions in the global energy market.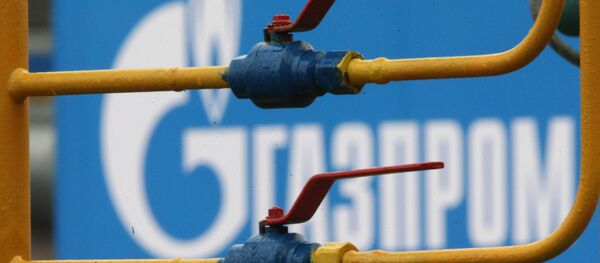 9 January 2017, 13:22 GMT
However, this year winter is much colder than in previous years, and the US is likely to embrace a more pragmatic and profit-oriented strategy in exporting oil and gas. An increase in global gas prices cannot be ruled out in the near future. This would render Russian gas from Sakhalin more advantageous than US-produced LNG.
During the shale boom in the US, Japanese companies considered investments in shale gas production and LNG terminals in the country. The US Department of Energy authorized gas exports in 2013. According to initial plans, Japanese companies Chubu Electric Power and Osaka Gas would buy 224.5 million MMBtu of American gas per year.
"Those numbers are still far from reality. As for now, shipments of American gas are not sufficient to squeeze Russian gas out of the Japanese market," the article read.
Sakhalin Energy co-owned by Japanese companies Mitsui and Mitsubishi sells nearly 408.1 million MMBtu of gas worth $2.8 billion a year. In December 2016, Gazprom, Mitsui and Mitsubishi signed a deal on the third stage of construction of a gas liquefying plant with a capacity of 5.4 million tons (275.5 million MMBtu) a year.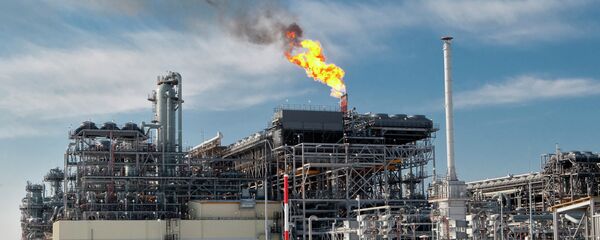 2 September 2016, 09:12 GMT
The planned capacity is higher than Japan's overall plans for US-produced LNG. This indicates that Japanese companies rely not only on LNG supplies from the US.
Placing stakes only on US shipments or only on Russian gas would be short-sighted. In the former case, Japanese companies risk facing an unexpected increase in prices while the latter case means losses in profits for them.
In this context, Russian gas and US-produced LNG are not direct competitors in the Japanese market. Instead, they are part of a diversification strategy carried out by Japanese energy firms.
Japan is the principal marker for Sakhalin which provides nearly 10 percent of gas consumption in the Japanese market. Liquefied gas coming from Sakhalin is a guarantor of stability in the Japanese market. If Japan decided to build a gas pipeline from Sakhalin, this would only increase the importance of Russian gas.