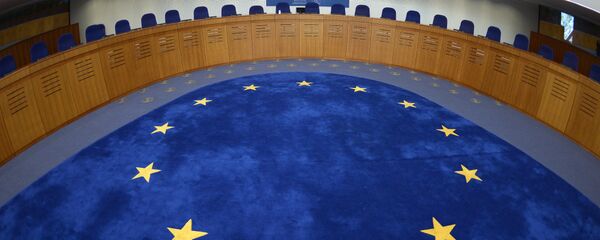 17 January 2017, 11:16 GMT
MOSCOW (Sputnik) — The European Court of Human Rights (ECHR)
ruled
earlier on Tuesday that Moscow's ban preventing US citizens from adopting children in Russia has resulted in the unlawful discrimination of prospective parents.
"The Russian authorities in their actions prioritize the need to protect effectively the interests of children, as well as to safeguard the legitimate rights and interests of prospective foster parents who are Russian citizens," the ministry said in a statement.
The ministry said it would appeal the ruling in the Grand Chamber of ECHR withing three months.