"Lacking that evidence, the American people should be told that there is no fire under the smoke and mirrors of recent weeks," the memo reads. The document then goes on to slam "unsubstantiated" 'we-assess' judgments deployed in intelligence-speak, for saying what is in fact the case when the evidence does not definitively prove the judgement, hence requiring intelligence agencies to hedge their claims with 'we-assess.'
The letter continues, "We—as well as other skeptical Americans—will be left with the corrosive suspicion that the intense campaign of accusations is part of the wider attempt to discredit the Russians and those—like Mr. Trump—who wish to deal constructively with them."
The agents make a point of noting that the New York Times and Washington Post-led vendetta berating US President-elect Donald Trump and Russian President Vladimir Putin is "truly extraordinary." The early January Grizzly Steppe report that the Times headlined "PUTIN LED SCHEME TO AID TRUMP, REPORT SAYS" is described as "embarrassingly shoddy." Multiple attempts by the US intelligence community to prove Russian interference with US democratic processes have fallen woefully short of even basic critical standards, as almost two dozen highly-trained, battle-tested US intel agents confirm.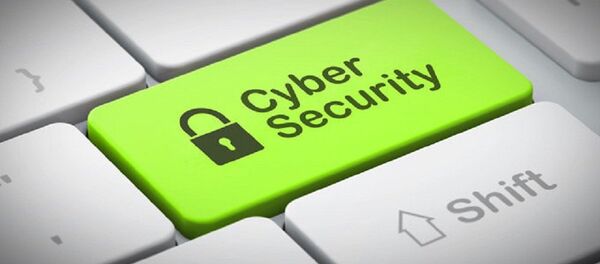 6 January 2017, 19:44 GMT
For instance, 43 percent of the IP addresses used by accused hackers ended up being simple Tor exit nodes that myself or the reader—in other words, anyone—would have traced back to them merely by using Tor's web browser.
Importantly, the former intelligence operatives note that Obama's hesitancy about going public with information that could compromise intelligence sources is understandable. But, revealing this information is not unprecedented, the authors note. The document points to instances where US intelligence collection methods were comprised, but that nonetheless it remained the right thing to do.
These instances include being instructed by US President John F. Kennedy to unveil highly-classified photographs of USSR nukes in Cuba, which essentially gave away imagery intelligence capabilities, as well as receiving orders from US President Ronald Reagan to produce classified documentation that warranted the US Air Force's bombing on Muammar Qaddafi's compound in Libya. "As senior CIA veteran Milton Bearden has put it, there are occasions when more damage is done by 'protecting' sources and methods than be revealing them."
Bill Binney, a cryptanalyst, mathematician, and former Technical Director at the NSA, who "created many of the collection systems still in use, assures us that NSA's 'cast-iron' coverage…would almost certainly have yielded a record of any electronic transfer from Russia to WikiLeaks." 
The operatives "strongly suggest" Obama obtain evidence, if it exists, from the NSA that may indicate results of Russian hacks were transferred into the hands of WikiLeaks for publication. "This would go a long way toward allaying suspicions that no evidence exists."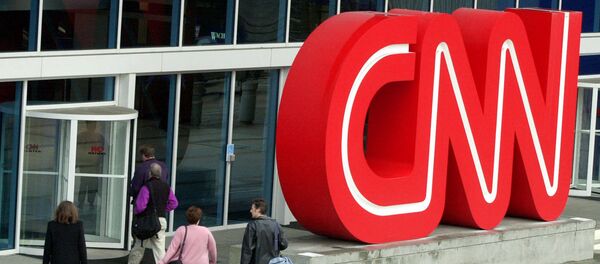 11 January 2017, 18:46 GMT
What cannot continue to go unmentioned by media outlets is that 'Russian hacking' allegations remain far from verified or substantiated, despite what politicians, the New York Times, or the Washington Post, may say. In fact, the people who produced such reports for many US presidents state quite clearly, "Our conclusion [is] that leaks are the source of the WikiLeaks disclosures in question--not hacking."