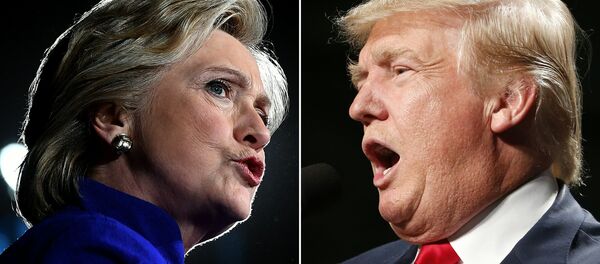 17 January 2017, 21:19 GMT
WASHINGTON (Sputnik) — The statement comes as President-elect Donald Trump said cyberattacks had no impact on the outcome of the US election after getting briefed by the intelligence officials.
On January 6, the US Intelligence Community released a report saying it had high confidence that Russia meddled in the 2016 presidential election.
"This is not a questionable case. It is plainly evident to all of our intelligence agencies… that Russia was behind the hacking of American political organizations," Rhodes stated on Tuesday. "It is an insult to our intelligence to suggest that that did not happen right in front of our eyes."
The report did not offer proof for the claims that Russia attempted to hack and influence the US election process, but made the claims anyway.
Russia has repeatedly denied the US allegations calling them absurd and characterizing them as an attempt to divert public opinion from revelations of corruption as well as other pressing domestic issues.
Never miss a story again — sign up to our Telegram channel and we'll keep you up to speed!