A senior Indian official explained to Defense News that Cold Start enables the Indian military to rapidly mobilize troops and armor across the border before a nuclear threshold is reached.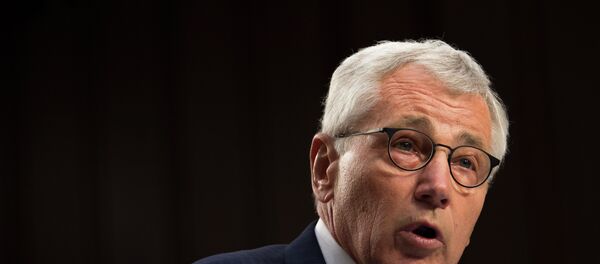 30 October 2014, 18:08 GMT
They added, "The Cold Start strategy will be discussed in the near future between the top military leadership as part of a new war doctrine."
Retired Indian Army brigadier Rahul Bhonsle suggested that, "The [Cold Start] strategy was not shelved; only different names were given to the same, such as preemptive offensive or preemptive limited operations and so on."
The defense analyst acknowledged that Cold Start likely stokes tensions between Pakistan and India, offering that the "Essential risk [of the Cold Start doctrine] is that of triggering a nuclear exchange." 
According to a recent Dawn editorial, "Cold Start by its very nature is a destabilising doctrine. It presupposes that India can cross the international border, temporarily hold Pakistani territory and launch punitive military strikes against military and militancy targets without triggering a general conflict."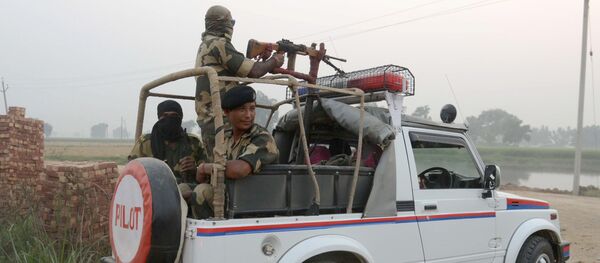 23 November 2016, 19:02 GMT
"Odd and dangerous as that presumption is," the article states, "the very act of India articulating a theory of Cold Start had a real and immediate impact: Pakistan chose to expand the size and range of its nuclear arsenal."
Gurmeet Kanwal, a retired Indian Army brigadier and analyst, said, "Indian political and military leaders and strategic analysts believe that there is clear strategic space for a conventional conflict below the nuclear threshold because nuclear weapons are not weapons of war fighting," and, "They are convinced that for Pakistan, it would be suicidal to launch a nuclear strike against India or Indian forces, as it would invite massive retaliation." 
Bhonsle noted that, despite discussion, the Indian government is well aware of the risk that New Delhi could enter a nuclear conflict, so they would be wise to exercise caution.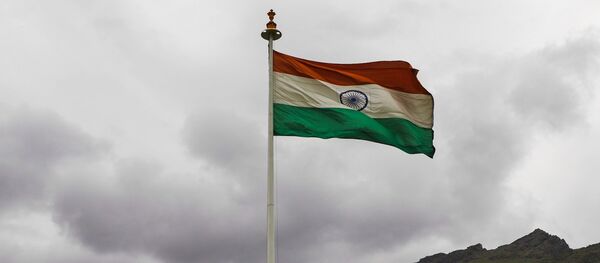 18 January 2017, 13:01 GMT
Defense analyst Nitin Mehta explained, "The Cold Start doctrine essentially will prepare for the next wars, which will emerge on short notice, will be of short duration, and will be fought at high tempo and intensity…the doctrine would mean combined operations by air, land and sea forces, which will require greater coordination headed by a senior military official." 
A second Indian Army official said that if the doctrine remains in force, then the procurement of equipment and specialized weaponry would follow soon after.
"There would be a shift from platform-centric to network-centric warfare. Apart from quick mobility platforms in air, there would be need for variety of quick military vehicles… there will be an urgent need to upgrade intelligence, surveillance and reconnaissance capabilities along the borders with both China and Pakistan," the official said.