Abandoned buildings, drained swimming pools, garbage and broken sports equipment – such a blood-chilling picture can be seen by any tourist or passer-by in Rio, host city of the 2016 Summer Olympics.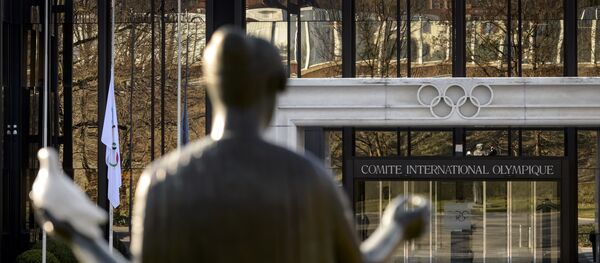 10 November 2016, 11:11 GMT
After the festival of sport ended, the Brazilian government promised to maintain and fund seven of the nine Olympic venues, including the Rio Olympic Arena, the Maria Lenk Aquatic Center, Carioca Arena 1 and 2, as well as tennis courts.
The Olympic Velodrome was planned to be dismantled, but nothing has been done so far. Moreover, authorities planned to turn some of the venues into public schools, but there is no progress.
The Olympic Village encompassing several blocks of 30-storey building also resembles a desert. Due to an economic crisis in Brazil, no one can afford to buy an apartment there.
In an interview with Sputnik Brasil, Renato Cinco, a local lawmaker from the Socialism and Freedom Party (PSOL), commented on the dire state of the Olympic facilities in Rio.
"Since the day Rio was chosen to host the Olympic Games we were critical of the situation. First of all, we insisted that the port area should be reconstructed and modernized. I was among those calling to host the games in there. But almost nothing was done to improve that area," Cinco said.
According to him, the authorities decided to "speculate on real estate" and relied on an "inviable economic project."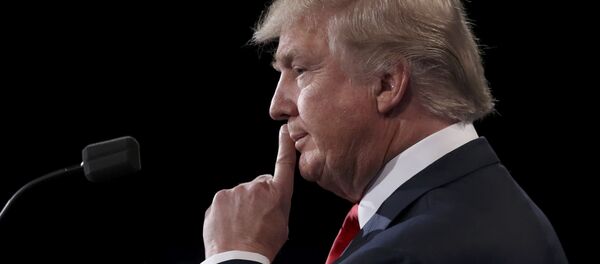 28 October 2016, 21:21 GMT
"They decided that there would be two axis of urban development in Rio, the first one in the port district and the other in the western part of the city. This was a mistake. At the time, their decision was actively criticized by the labor union of architects," the lawmaker said.
Moreover, according to Cinco, the authorities picked up the wrong way they used and maintained of venues after the games.
"They placed bets on luxurious apartments, instead of low-budget or middle-range ones," he said.
According to Cinco, the authorities acted in the interests of construction companies which build real estate in unprofitable areas on the coast, instead of rebuilding other areas where demand for apartments is expected to grow in the coming years.