"The New York Times last week put out an article with no direct sources that said that the Trump campaign had constant contacts with Russian spies," Priebus told Fox News Sunday, the Hill reports.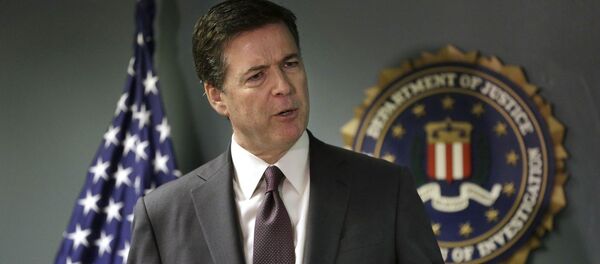 17 February 2017, 22:55 GMT
That story is "complete garbage," Priebus said his sources told him.
"I can assure you, and I've been approved to say this, that the top levels of the intelligence community have assured me that that story is not only inaccurate but it's grossly overstated."
According to the New York Times story from earlier this week, intercepted calls and phone records reveal that now-President Donald Trump's campaign team and other associates were frequently in contact with Russian intelligence officials in the year before the election. The article, which cites anonymous sources, says the contacts caused intelligence officials to investigate whether the campaign was colluding with Russia on either hacking the Democratic National Committee or otherwise swaying the election. So far, evidence of cooperation has not been found, the New York Times reports, though the amount of contact was called alarming, and the investigation is ongoing.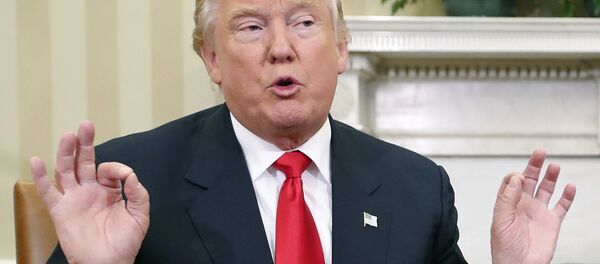 15 February 2017, 07:14 GMT
The story is "wrong" and there's "nothing to it," Priebus said, citing his own anonymous sources: high level US intelligence officials. They told him that there was no collusion found between the campaign and foreign agents.
Though he said he was not at liberty to reveal the name of the person or people he spoke with, Priebus said, "When I say top-level people, I mean top-level people."
Meanwhile, the FBI is actively investigating at least three lines of inquiry into foreign involvement in the election. In Pittsburgh, the bureau's field office is trying to identify who breached the DNC computer systems in 2015 and 2016, Reuters reports. They have not found enough evidence for an indictment so far.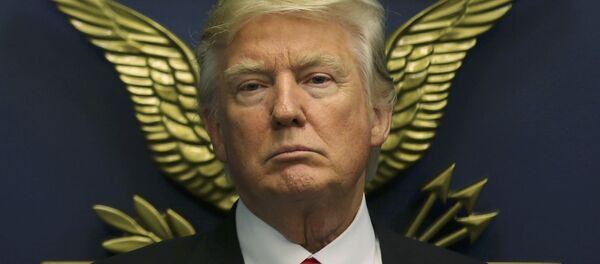 19 February 2017, 14:46 GMT
In San Francisco, the FBI is trying to identify the Guccifer 2 hacker group, which posted emails from Clinton campaign manager John Podesta. And in Washington, FBI counterintelligence is looking into foreign communications intercepts and leads from informers regarding transactions between Russians and Trump associates.
Trump repeated this week that he had no business connections to Russia. He has in the past traveled to Russia to explore business opportunities, and he has partnered with Russian financiers on projects in other parts of the world through his large, international business network. Moscow has consistently denied any involvement in the hack or the election.