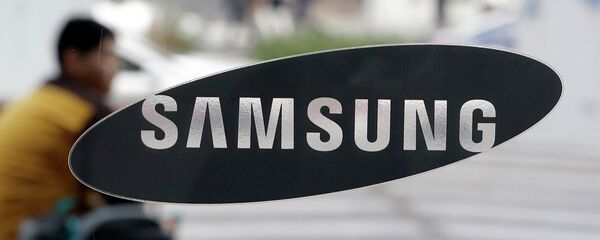 28 February 2017, 10:58 GMT
MOSCOW (Sputnik)
–
According to the Yonhap news agency, the trial is set for March 9. The court will hold a preparatory session on Lee at 2 p.m. local time (05:00 GMT).
On Tuesday, the Samsung chief was indicted on bribery and embezzlement. He is suspected of providing over $38 million to Park's associate Choi Soon-sil in return for state support of a controversial merger.
Political scandal around the South Korean president broke out in late October 2016, when media reported that Park had allowed her friend Choi influence the country's policy. Choi was accused of pressuring big South Korean corporations and extorting money from them for her non-commercial funds.
Lee was first summoned by the investigation team looking into the corruption scandal surrounding Park and Choi on January 11. On January 16, prosecutors requested an arrest warrant for him, and he was officially arrested on February 17.
Never miss a story again — sign up to our Telegram channel and we'll keep you up to speed!