MOSCOW (Sputnik) — The lawsuit was lodged with regard to Russia's alleged violations of the International Convention for the Suppression of the Financing of Terrorism of December 9, 1999 and the International Convention on the Elimination of All Forms of Racial Discrimination of December 21, 1965.
"Ukraine failed to provide first-hand evidence supporting its claims on ethnic intimidation," Georgy Lukyantsev said as part of the hearings on Ukraine's lawsuit against Russia at the ICJ.
Lukyantsev noted that Russia had announced earlier the investment of 708 billion rubles ($12.2 billion) in the development of Crimea in 2015-2020. According to the Russian legal representative, more than 10 million rubles will be allocated for the development of the Crimean Tatar community.
Lukyantsev also commented on Kiev's statement that the Mejlis of the Crimean Tatar People, listed as an extremist organization in Russia, is the only association representing this ethnic group. According to the Russian legal representative, there are 30 other Crimean Tatar associations comprising 20,000 people. Apart from this, many of them disapprove of the Mejlis activities, Lukyantsev noted.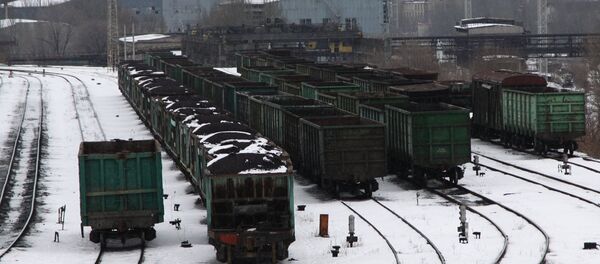 Crimea became a Russian region as a result of a referendum in March 2014 in which 96.77 percent of Crimean voters and 95.6 percent of Sevastopol citizens voted in favor of rejoining Russia. Moscow points out that the referendum was held in accordance with the international law.
In January, Kremlin spokesman Dmitry Peskov said that Crimea's status as part of Russia was not up for discussion or dispute.
The Mejlis of the Crimean Tatar People was banned as an extremist organization by the Russian and Crimean supreme courts in April 2016. Then-Attorney General of Crimea Natalia Poklonskaya initiated the ban accusing the Mejlis of the blockade of foodstuffs to the Crimean Peninsula.