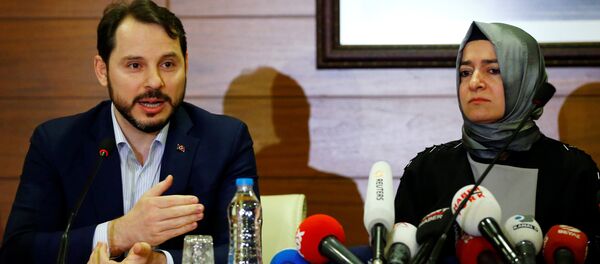 MOSCOW (Sputnik) — Kemal Kilicdaroglu, the leader of the Turkish main opposition Republican People's Party (CHP), called on the government on Sunday to suspend the relations with the Netherlands in the wake of the Dutch authorities' decision to ban Turkish Family and Social Affairs Minister Fatma Betul Sayan Kaya from entering the Turkish consulate in Rotterdam, media reported.
On Saturday, Kaya was denied entrance to the consulate after a visit to Germany, with Dutch police blocking her car. Both the Dutch and German authorities called off Kaya's campaign meetings which were to come ahead of a Turkish referendum on constitutional changes.
Kilicdaroglu told the Hurriyet Daily News that it was a common duty do defend the national interests of Turkey.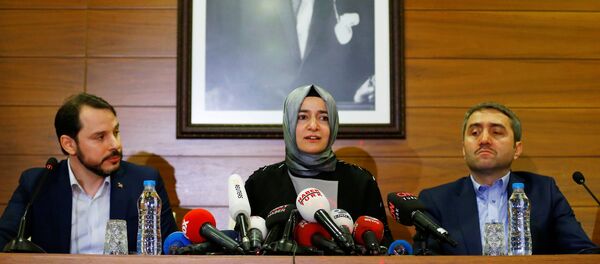 Kaya decided to travel to the Netherlands after the Dutch authorities refused to let Turkish Foreign Minister Mevlut Cavusoglu land amid security concerns. Cavusoglu had planned to hold a Turkish expat rally at the Turkish embassy ahead of the referendum. The incident followed rally bans in Germany.
The Turkish authorities threatened the Netherlands with harsh retaliation measures in response to the Dutch decision.
The Turkish referendum on constitutional changes is scheduled for April 16, and Ankara has been seeking support from Turkish expats for a constitutional change that would increase the country's president's powers.