MOSCOW (Sputnik) — Lawyers were allowed to question Browder by US Federal Court, Veselnitskaya stated. The millionaire is expected to be questioned in London during a period of up to four hours, she added.
"US Federal Court, which is considering a complaint of the prosecutor's office of the New York state against Prevezon Holdings, owned by a Russian national, Denis Katsyv, has allowed a questioning of William Browder, the founder and CEO of the Hermitage Capital hedge fund. The lawyers expect to question Browder on Thursday, March 16," Veselnitskaya said.
In September 2013, the United States launched a case of the Prevezon Holdings accused of legalization of money allegedly embezzled from the Russian treasury. The prosecution insists that Browder was a source of information that allowed it to start criminal proceedings.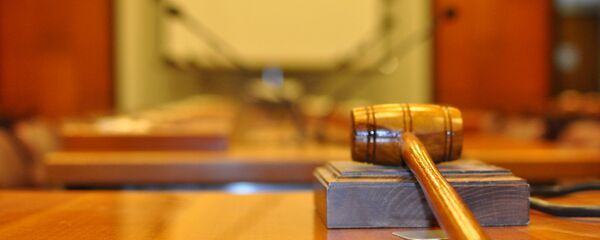 12 August 2016, 17:29 GMT
The lawsuit was filed within the framework of the so-called Magnitsky case. Sergei Magnitsky, who worked for Browder, was a Russian lawyer, who revealed alleged official corruption at the highest levels of the Russian government. He was detained in 2008 and accused of conspiracy and abatement for tax evasion. He died in the Matrosskaya Tishina pre-trial detention center in Moscow in 2009.
In late 2012, the United States adopted the so-called Magnitsky Act, which imposes travel bans and financial sanctions on Russian officials and other individuals believed to have been involved in Magnitsky's death, the case against him and related issues.
At the same time, the Russian Investigative Committee announced after an inquiry that the statements about persecution of Magnitsky due to his attempts to accuse several officials from Russia's law enforcement agencies of embezzlement did not reflect the reality.