MOSCOW, (Sputnik) – A total of 6.8 tonnes (metric tons) of aid were delivered to 3,950 Syrian citizens as a result of the humanitarian operations.
"Within [the] last 24 hours, the Russian Centre for reconciliation of opposing sides has held 9 humanitarian events in the provinces of Aleppo (7), Hama (1), and Daraa (1)," the center said in its daily bullet posted by the Russian Defense Ministry on Saturday.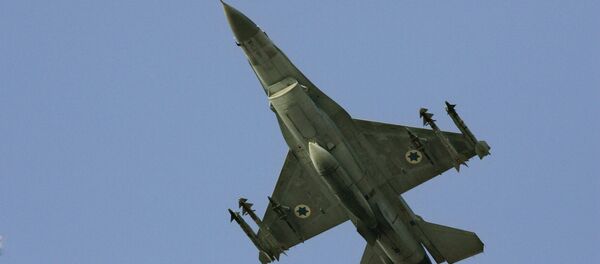 In addition, Russian planes delivered over 20 tonnes of UN aid to the Deir ez-Zor area, the reconciliation center said.
Syrian residents in various parts of the country lack basic necessities as the country's infrastructure has been severely damaged as a result of internal fighting between government forces and opposition and terrorist groups. According to the World Health Organization (WHO), half of the hospitals in Syria are either destroyed or only partly functioning.
Russia has been providing Syrian civilians with medical help and regular humanitarian aid deliveries, including food, medicine, items of first necessity and items for children, to help them survive until peace is restored in Syria.