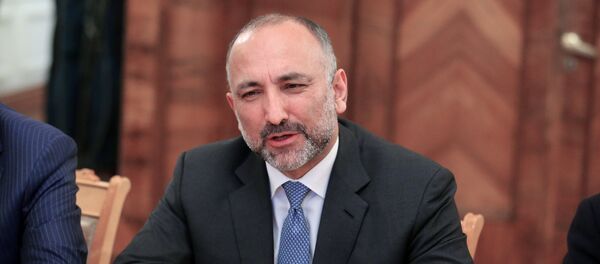 MOSCOW (Sputnik) – Afghanistan and Pakistan exchanged lists of wanted terrorists and agreed to develop further cooperation, Afghan president's National Security Adviser Mohammad Hanif Atmar told Sputnik.
Last week, the Afghan adviser took part in the high-level security meeting with representatives of Afghanistan, Pakistan and the United Kingdom that sought to settle crisis in Afghan-Pakistani relations.
"We have given them a list of wanted terrorists and they have also given us the list. One of the key proposals that Afghanistan had for them was 'Let's cooperate, let's act on this list and let's have the third party to help and to verify and to monitor the process.' In this respect we made progress, we agreed on a mechanism of cooperation between Pakistan and Afghanistan involving the quadrilateral arrangements that we had earlier with the United States and China," Atmar said in an interview.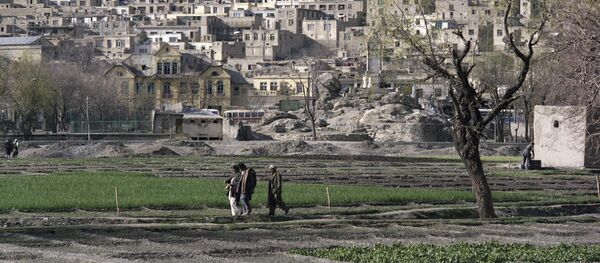 He pointed out that the talks were fruitful and constructive but some issues were still unresolved – primarily, due to lack of trust between the countries.
Atmar added that the measures aimed at ensuring deescalation of the situation at the Afghan-Pakistani border including opening crossing points had been discussed.
"We are hoping that we will see some progress based on our agreement in the coming day or two [days]," Atmar stressed.
The presidential adviser recalled that 12 countries would take part in the conference on Afghanistan in Russia on April 14.
In mid-February, Pakistan closed its border with Afghanistan following a deadly terror attack on the shrine of Lal Shahbaz Qalandar in the Sindh's city of Sehwan Sharif.