Based on quotes from western Mosul refugees, the right group says conditions both inside and outside refugee camps are so extreme that displaced people would rather stay with relatives on the eastern side of Mosul, which has been recaptured by Daesh, than remain in camps in the Hammam al-Alil district in the west of the city.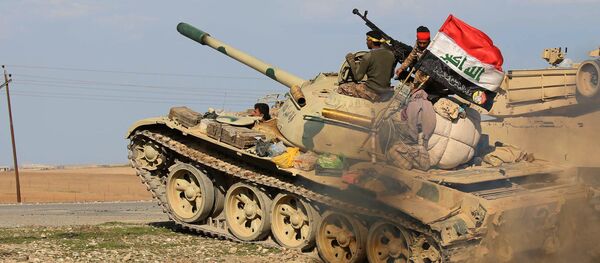 Some refugees said "nothing would help them stay," in the camps located in Hammam al-Alil, with others saying it's "difficult to live in camps due to the absence of daily livelihood requirements," according to Iraqi News.
Recently, Baghdad claimed that since operations to retake western Mosul began in February, 181,000 people have fled the area, bringing the total to around 355,000.
With the backing of US advisers, paramilitary troops and air forces, Iraqi troops have been trying to push the remaining Daesh elements from western Mosul, in a move that  would finally topple the "Islamic Caliphate" established by the jihadis in Iraq in 2014.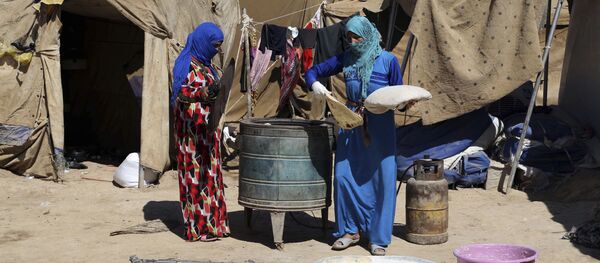 The chief of Iraq's Federal Police recently claimed that security forces had retaken 90 percent of Mosul's Old City from Daesh, including the neighborhoods of Bab al-Bid and Bab al-Jadid.
In 2016, the United Nations warned that 1.5 million could be forced from their homes as a result of the offensive, and recently said that 400,000 of 750,000 people living in western Mosul could be displaced as well.
More than 4 million people have been internally displaced since 2014 when the terror group first emerged, according to the Iraqi government.