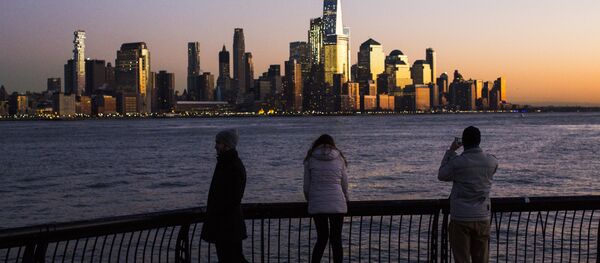 Swedish airports do not possess the technology needed to discover explosives that can be put in portable computer casings, which is why Sweden should be open to a similar ban to the one the US recently introduced, to go into effect immediately, air safety expert Hans Kjäll argued.
According to him, modern technology allows terrorists to install explosives into laptops and tablets and activate them using a miniature detonator. Accordingly, the greater occurrence of such type of bombs camouflaged as electronics prompted security officials in a number of countries to take hurried action.
"On a laptop or another appliance of similar proportions, a sizable amount of explosives can be hidden and potentially blow an airplane to pieces. Mobile phones, on the other hand, are allowed as the size of the possible charge is too small to inflict major damage," Hans Kjäll told Swedish national broadcaster SVT.
According to Kjäll, this type of explosive is at present virtually impossible to detect. It requires advanced equipment to "see" those bombs, and it is currently only available in a few airports in the US and possibly some airports in Europe, and is very expensive.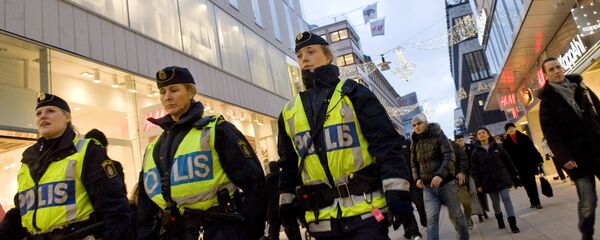 Nevertheless, Mats Paulsson, the director of security at Arlanda Airport, Stockholm, argued that all the necessary security arrangements corresponding to the threat assessment by the Security Service have been made at Sweden's largest airport. According to Paulsson, Arlanda Aiport had no plans to upgrade security and refrained from commenting on whether or not the airport possesses the kind of technology needed to detect state-of-the-art-explosives.
According to Swedish Transport Agency CIO Eva-Mari Löfqvist, there are no plans to introduce a general prohibition against electronic vehicles on airplanes. At the same time, she ensured that the Swedish Transport Agency, which bears chief responsibility for the Swedish air safety, was closely following the developments.
Earlier this week, the US and the UK introduced an unexpected ban on laptops, iPads and other electronics "larger than a cellphone" on flights from 10 airports in the Middle East. Instead, passengers will be allowed to stow their devices in checked-in baggage on flights from the affected airports, which are in Jordan, Egypt, Turkey, Saudi Arabia, Morocco, Qatar, Kuwait and the United Arab Emirates.
Never miss a story again — sign up to our Telegram channel and we'll keep you up to speed!