KIEV (Sputnik) — At least five people were killed after an Ukrainian Mi-2 military helicopter crashed on Sunday in eastern region of Donetsk, local media reported, citing Ukraine's Defense Ministry spokeswoman.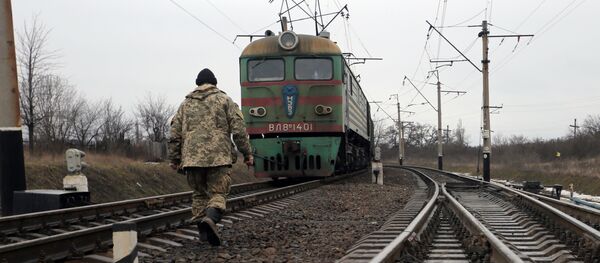 The crash was reported earlier in the day by the press service of Kiev-led military operation in south-east of Ukraine. The helicopter crashed near to Malynivka settlement in Donetsk Region supposedly after hitting a power transmission line.
"There is information that five people namely three crew members and two passengers were killed. It is preliminary information," Ukraine's Defense Ministry spokeswoman Oksana Havryliuk said as quoted by the Ukrainian National News agency.
According to the spokeswoman, the investigative commission is currently working at the site of the accident.